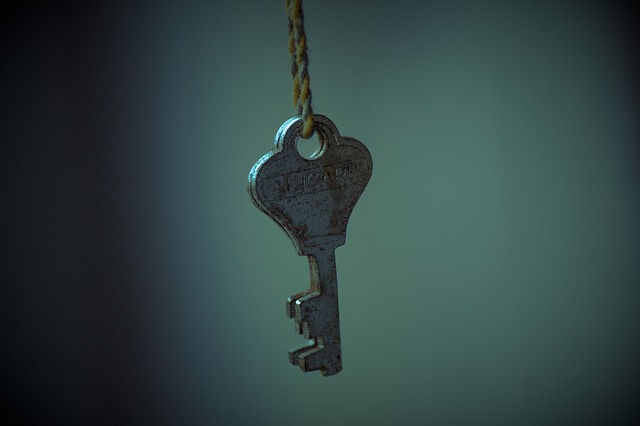 In simple, but powerful words author, speaker, pastor and teacher Ed Stetzer reminds us of why leadership matters so much for the church and the world!
Discussion Questions:
Of the three areas identified by Stetzer, which do you think is most often disregarded?
How can you grow your own leadership in one of these three areas?