Remember your leaders, those who spoke the word of God to you; consider the outcome of their way of life, and imitate their faith. – Hebrews 13:7
There are significant transitions happening in the Office of the Bishop for our Delaware-Maryland Synod. With mixed emotions – gratitude, grief, hope and anticipation – I write to share that news today.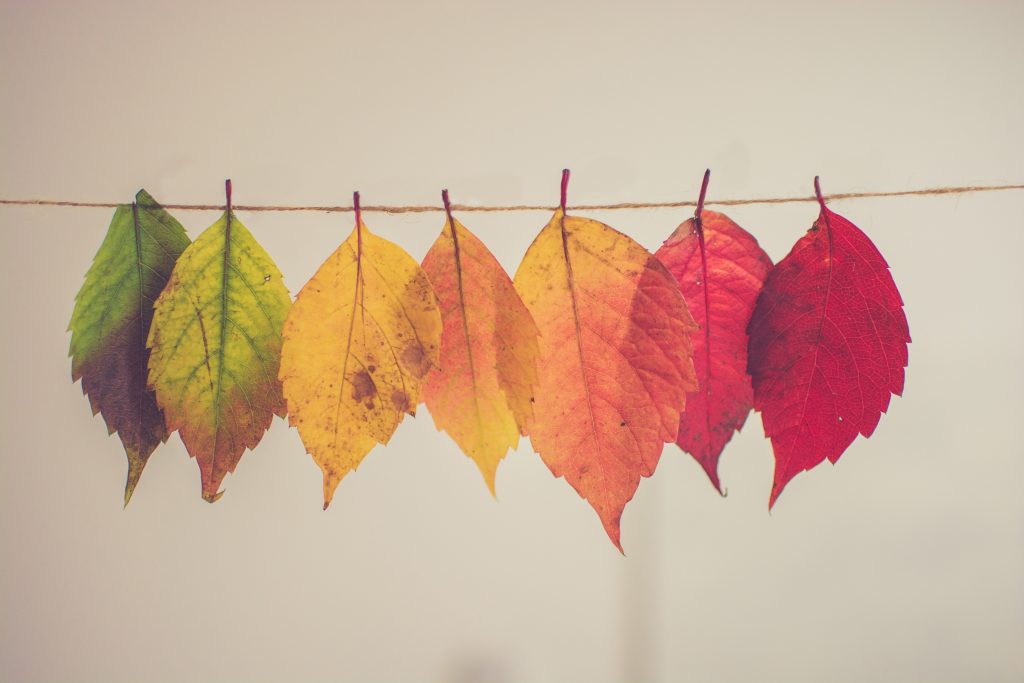 At our Synod Assembly, the Finance Committee reported that our giving to our synod through Mission Support continues to lag behind projections. For those who are unfamiliar with what "Mission Support" is all about, in some congregations its called "apportionment" or "benevolence;" but it is the portion of the congregation's giving that is passed on to our synod and churchwide organization for the work of the church in our region, our nation and in relationships around the world. Some of us can remember when that "fair share" was calculated on a "per confirmed, communing member" basis – almost akin to a tax or assessment – but, since 1988, it has been left to each congregation with a goal of sharing 10% of unrestricted giving for the work of our synod and churchwide organization. Gratefully, we have quite a number of congregations who meet, and in some cases exceed, this 10% goal – for which I am deeply grateful. There are still other congregations that give proportionately, though not 10%, but in many cases are moving forward by 1% each year to meet that goal – and I see those sacrifices and thank you. And, still there are others who give of their abilities, or what might be received in special offerings for mission support/benevolence, or budget a certain amount for this work that we share – each gift makes a difference. Unfortunately, there are about 10 congregations who give nothing – which is a sad situation, and for which I remind all of us, generosity begets generosity. The scriptures say it well: you reap whatever you sow. (Galatians 6:7).
For the second consecutive year, Mission Support was over $100,000 behind pledges and projections. The guiding principles of my leadership in our synod are such that there will be no cuts to Youth + Family Ministry, Mar-Lu-Ridge, Lutheran Campus Ministry or our seminary; these are critical ministries that raise up pastors, deacons and key lay leadership for our congregations and our synod; these are the fertile grounds from which this church derives its future. And so, the quintessential Lutheran question, "What does this mean?"
The Synod Assembly authorized a $100,000 cut in funding for staff salaries and benefits in FY2020, and because of continued deficits in Mission Support, the Synod Council has acted to make those cuts in the fourth quarter of FY2019.
With that cut, a dream of mine died. My dream was that we would have deployed part-time Assistants to the Bishops in each cluster who were deeply embedded and engaged in congregational ministry. I appreciated the commitments that represented and the connections that it maintained with the rhythm of life across our territory. To meet the $100,000 cut, our Synod Council voted to eliminate all three part-time Assistant to the Bishop positions effective October 31, 2019, in favor of consolidating those 1.75 FTE positions into one full-time Assistant to the Bishop for Mobility and Leadership.
We, therefore, will bid farewell to Pastor Bettye Wolinski, Assistant to the Bishop for the Eastern Cluster, who will return more fully to parish work. Her ministry of pastoral care and her gifts for discernment will be sorely missed. Having her home and office on the Eastern Shore was a gift and more fully incarnated our synod's commitment to being Delaware and Maryland. She served us well and our synod has been richer for her ministry among us. Thankfully, Pastor Bettye has agreed to serve our synod, very part-time, under a contract with ELCA Domestic Mission, to coordinate the G4 Mission Table that works with Faith (Salisbury), St. Peter (Ocean City), Grace of God (Millsboro) and Community (Frankford).
We will also bid farewell to Pastor Eric Campbell, Assistant to the Bishop for the Eastern Cluster, who will also return more fully to parish work. Dr. Campbell has served this church capably as a parish pastor, mission developer, churchwide staff and, in these last years, as synod staff. We are grateful that he, too, will continue to work among us on a part-time basis as Coordinator for African Descent Ministries under a grant from the Connectedness Team. He has given witness in his own ministry and personhood to the multicultural commitments we have as a synod. He helped us to know the 38 Theses and, in recent weeks, led the efforts for a marvelous multicultural festival, The Blood that Unites.
There will be a way for us to gather with these colleagues and give thanks for their ministries, but in the meantime, I invite your prayers and personal expressions of support and appreciation.
Pastor Robin Simpson Litton, Assistant to the Bishop for the Western Cluster, has transitioned from that three-quarter time position to a new full-time position as Assistant to the Bishop for Mobility and Leadership. That means, in essence, that Pastor Robin will now have responsibility for mobility (pastoral and diaconal transitions) for the entire synod. Recognizing that this is a monstrous task that was once shared among three people, Pastor Amsalu Geleta (Executive Assistant to the Bishop and one of our Directors for Evangelical Mission) and I will reorganize our own commitments to assist with transitions, as well. Pastor Robin will lead our efforts, but she will deploy Dr. Geleta and me to work with some of our congregations in discernment. I invite your prayers for and patience with Pastor Robin as we make this transition, and expressions of our gratitude for her willingness to serve in this way.
On a bright note, the work begun on our Strong Roots, Wide Branches emphasis has begun to bear fruit, including a lead-off gift to establish a new synod position to work with donors. That gift was given and received with the stipulation that it be used for only that purpose so that the emphasis on individual generosity might be self-sustaining. With deep thanksgiving, then, I am pleased to announce that we will welcome Pastor David Shank as Assistant to the Bishop for Donor Relations and Development on November 1. Pastor Shank, who was received on our roster after having served as a pastor in the United Methodist Church, will work for our synod while continuing his work as Associate Pastor of St. Paul (Fulton). His work will not be with congregations, but with indivduals, as he helps us cultivate generosity to support and sustain Strong Roots, Wide Branches. Karen Johnson Kretschmann will continue her work with congregations as Associate for Generosity and one of our Directors for Evangelical Mission, and Yvonne Lembo will continue her work as ELCA Regional Gift Planner. We are blessed with a "generosity dream team," as a churchwide colleague recently remarked. I ask your prayers that their efforts continue to be fruitful for the building up of the church in our communities.
To be honest, I am a pretty dyed-in-the-wool kind of Lutheran Christian; I don't love change – especially change for change's sake. The loss of Pastor Bettye Wolinski and Pastor Eric Campbell from the regular work of our synod staff is hard on the heart; still, our God is a God of resurrection and new hope, for which I am grateful as their work continues among us as adjunct staff and parish pastors. In Pastor Robin Simpson Litton's new role and Pastor Dave Shank's new position, I also see God doing a new thing, and I am hopeful for what the next season will bring with these partnerships, as well.
So we can say with confidence, "The Lord is my helper, I will not be afraid. What can anyone do to me?" Remember your leaders, those who spoke the word of God to you; consider the outcome of their way of life, and imitate their faith. Jesus Christ is the same yesterday and today and forever! – Hebrews 13:6-8