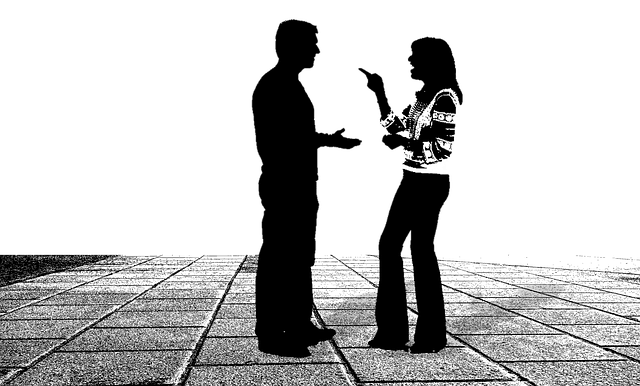 This video outlines five principles and five methods that will dramatically improve the ministry opportunities you invite people in which to participate.
Going Deeper:
Downloads:
Discussion Questions:
Which of the five principles to a successful ministry ask have you been missing?
What is the next "ask" in which you can try out these principles and methods?