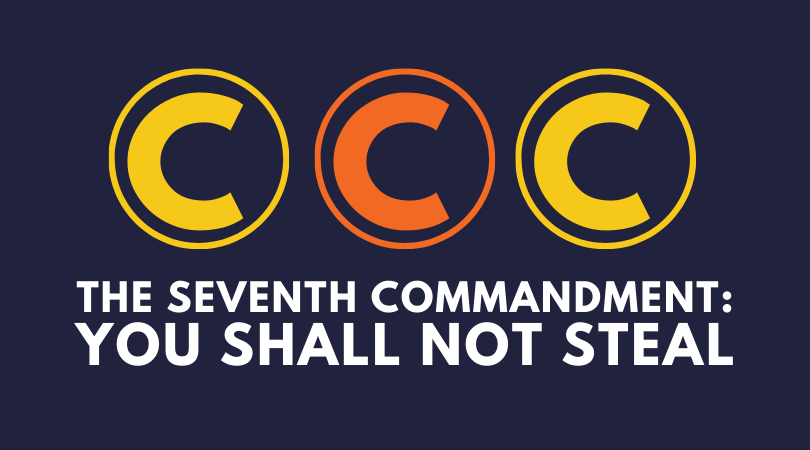 Dear Bishop Gohl,
I have been visiting some Lutheran churches in the area.
What I am noticing is when they put words to songs in the bulletins, or on the screens, or both; there is no copyright information. This is not correct.
I have also realized that pastors and office administrators aren't always aware of or understand copyright.
I found on one of the reporting sites information that I have gathered. I have sent it to some congregations. I have not visited a couple that I sent it to, to see if they started putting copyright information. One congregation with whom I shared my concerns and information continues not putting copyright notices in their bulletins.
I was wondering what you think might be the best way to communicate this to the congregations? I probably could teach best practices. Our previous pastor was a big advocate for copyright when he was planning our services and I learned a lot from them, as well as from reading up on it myself.
It is my understanding that if congregations are caught, the fines are pretty steep.
Last, but most important, it is only right to give the composer, arranger, etc. credit for their work.
Just thought I would put that out there to you and see what you think.
Thanks,
Karen
The Seventh Commandment: You shall not steal.
What does this mean?
We are to fear and love God, so that we neither take our neighbors' money or property nor acquire them by using shoddy merchandise or crooked deals, but instead help them to improve and protect their property and income. -Martin Luther, The Small Catechism