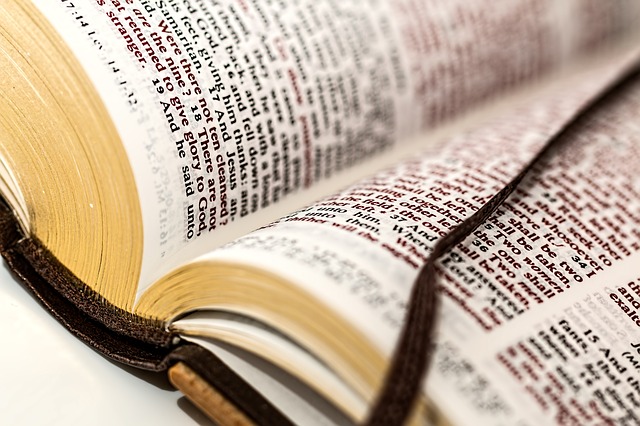 I hope these thoughts about the prayer life of a leader, no matter what your context, are a great blessing as you grow in faith while also helping others to do the same!
Downloads:
Discussion Questions:
Which area of your prayer life do you need to grow in the most?
What is one idea from this teaching that you can incorporate into your prayer life now?