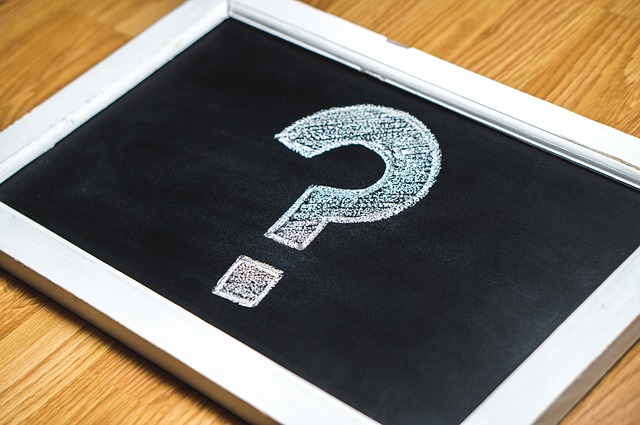 Watch this video to learn the most important question for every leadership situation. It's a very simple question that will dramatically move your leadership forward if you apply this thought!
Downloads to share or edit for local use:  Powerpoint and PDF
Go deeper by listening to this full length teaching by Andy Stanley. You might also be blessed by attending the Catalyst Conference.
Discussion Questions:
Who is a great leader that you want to use for the most important queston?
What area of your life or ministry do you most need to ask the most important question about?