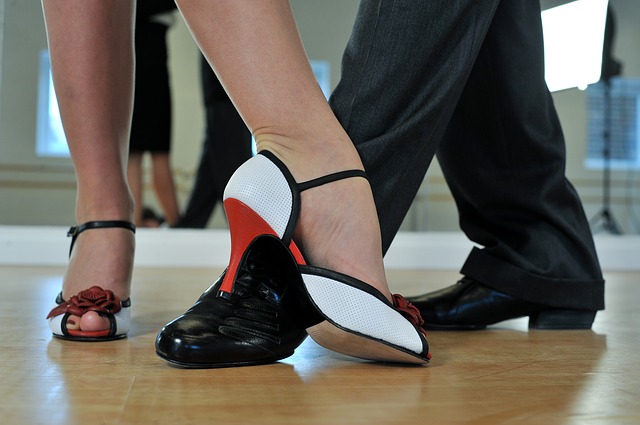 This wonderful interview with Pastor Steve McKinley will help you think about leadership (and ballroom dancing) in a wonderful new way!
Go Deeper:
Discussion Questions:
Which aspect of "The Dance of Leadership" do you or your organization need to work on most?
What is one concrete step you can take to grow in this area of leadership?