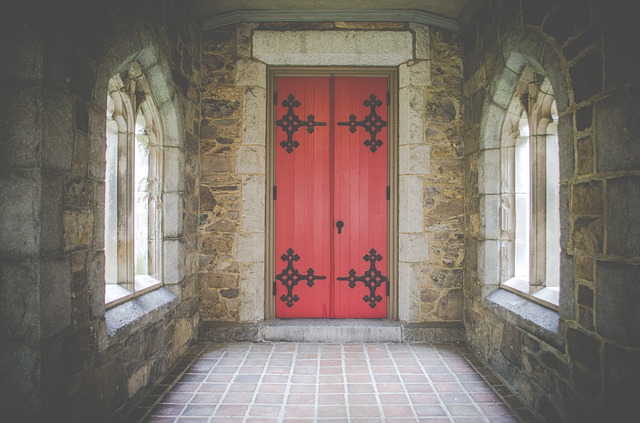 This article by Thom Rainer will give you some reasons why ministries can slowly lose their outward focus and lots of practical ideas about how to regain an outward focus.
Discussion Questions:
Can you think of some reasons why your ministry may have lost some outward focus?
What is one of the seven ideas for a more outward ministry that could be applied soon in your context?