by Bishop Bill Gohl
For thus said the Lord God, the Holy One of Israel: In returning and rest you shall be saved; in quietness and in trust shall be your strength… – Isaiah 30:15
It's hard to believe that Ash Wednesday is only days away. I feel as though we blinked at Thanksgiving, Christmas came and went, and bam, it's Ash Wednesday.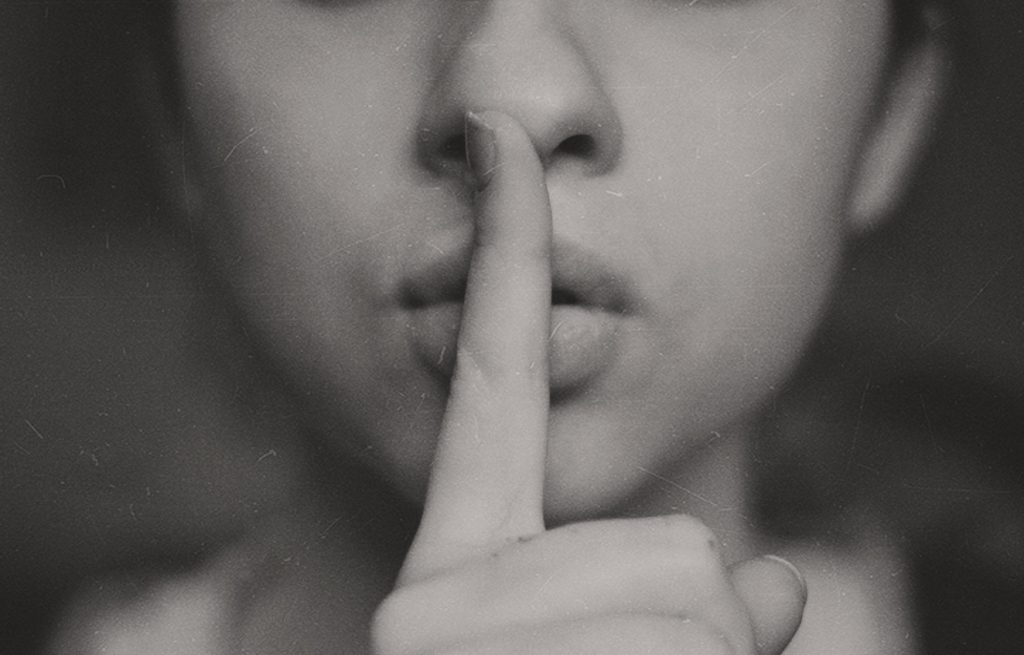 Last year, Lent felt somewhat impoverished for me. I was in the midst of a weighty piece of synodical business, and my Lenten disciplines got away from me – and I felt like I was always trying to catch up to my aspirational hopes for reading, prayer, self-denial, and service. A spiritual director friend suggested that, perhaps, I had bitten off more than I could chew. The result is that since the New Year, I've been thinking about Lent and Lenten discipline. I recognize that I am looking forward to Lent, that I need that little springtime, with its themes of death and new life, mortality and eternity, of faith, piety, and transformation.
I have heard some compare Lent to baseball's spring training, a metaphor for renewing our Christian faith commitments and tradition, akin to a New Year's resolution; others, connecting Lent to Advent – a more hopeful anticipation of Easter. I appreciate Lent for how it was passed on to me from those who taught me the faith. Spiritual reading, renewed commitment to prayer, self-denial for something larger than the self, service for the sake of Christ and neighbor. My mom, in particular – and her mom, too – were especially attentive to these disciplines and had expectations that we kids would follow suit!
One self-denial I am working toward for Lent is silence. Lest this sounds especially spiritually noble, I'm not talking as much about silent meditation (which is a significant part of my regular spiritual discipline), so much as I am talking about maintaining silence in places and at tables where my voice tends to dominate – by expectations, real or imagined!
I'm thinking about tables like dinner with my spouse and children, the Bible study table I share with colleagues, the staff meeting I lead each week, the gathering of the Conference of Bishops. I would like to leverage a gift of myself – to listen better to those that I love, those I deeply respect and admire, those whom God has given me the privilege of sharing time, table and ministry.
My spouse has been deeply invested in both her ordained ministry and her teaching career – I never cease to be amazed by her experience and observations of church and classroom. My children are all of an age where conversation is deeper and I learn so much from their developing world-views. The pericope Bible study group I have participated in for the last 20 years is becoming increasingly younger, richer in diversity and larger in attendance; and we are learning at a wider table how to listen more deeply to one another. I have been learning from our Lutheran Youth Organization to know my staff colleagues as "leaders among leaders," and trying to live more fully into shared authority. At our ELCA Conference of Bishops, as this church calls more diverse people to this ministry of oversight, I try to speak less and amplify the voices of others whom this church desperately needs to hear.
Some know that there was a time I tested a vocation to a religious community. After a time, it was suggested that, perhaps, religious community was not the way God was calling me into pastoral ministry. The member of that community who accompanied me in discernment did their level best to help me live into the gift of silence, but I found it maddening, challenging and isolating.
This Lent, I am longing to rediscover that gift and discipline of silence. Not monastic, off to a quiet place silence (which I know in other ways as part of my spiritual life); but the kind of silence that gives way to more clearly being gifted to listen and hear those with whom I share beloved community.
For thus said the Lord God, the Holy One of Israel: In returning and rest you shall be saved; in quietness and in trust shall be your strength. But you refused and said, "No! We will flee upon horses" — therefore you shall flee! and, "We will ride upon swift steeds" — therefore your pursuers shall be swift! A thousand shall flee at the threat of one, at the threat of five you shall flee, until you are left like a flagstaff on the top of a mountain, like a signal on a hill. Therefore the Lord waits to be gracious to you; therefore he will rise up to show mercy to you. For the Lord is a God of justice; blessed are all those who wait for him. – Isaiah 30:15-18