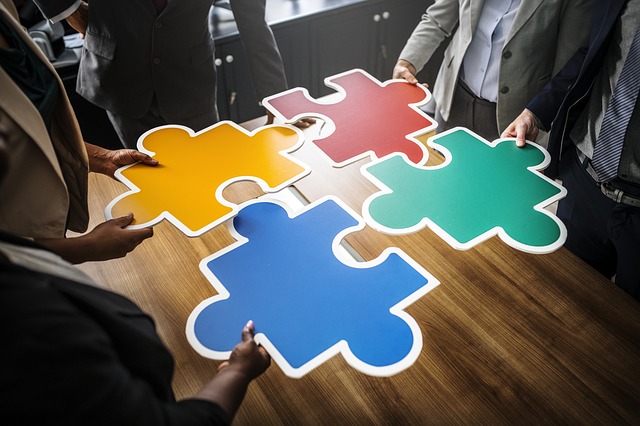 This teaching video deals with the common challenge in many congregations of handing ministry from one person to another, especially across age groups.
Resources:
Discussion Questions:
In what areas does your congregation need to grow in handing ministry through the generations?
What is the next ministry that will be "passed" and how can this be more effective?