WELCOME
…to our synod website. We pray that God will guide and bless you always. The Greek word "synod" literally means "walking together" and that's exactly what we're doing!
WALKING TOGETHER WE'RE ABLE TO PROCLAIM THE GOSPEL OF GOD'S UNCONDITIONAL LOVE IN JESUS CHRIST THROUGHOUT DELAWARE AND MARYLAND.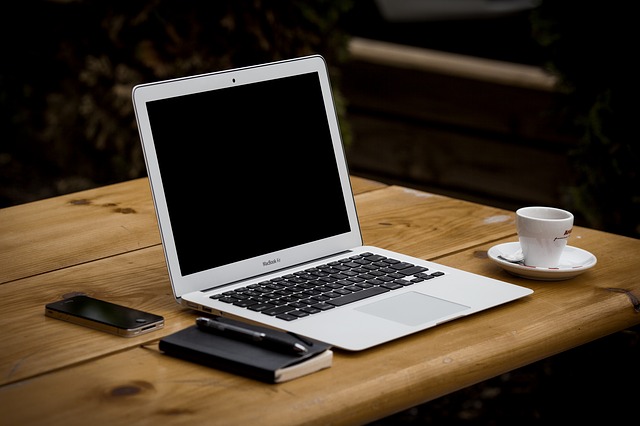 THE BISHOP BLOGs
Each week, Bishop Gohl, will be writing for our synod blog.  We'll share a teaser and a link to the blog below.
by Bishop Bill Gohl You are precious in my sight, and honored, and I love you…do not fear, for I am with you. – Isaiah 43:4-5, selected International attention to the COVID-19 Corona Virus has raised a number of questions across our synod about safely assembling for...