WELCOME
…to our synod website. We pray that God will guide and bless you always. The Greek word "synod" literally means "walking together" and that's exactly what we're doing!
WALKING TOGETHER WE'RE ABLE TO PROCLAIM THE GOSPEL OF GOD'S UNCONDITIONAL LOVE IN JESUS CHRIST THROUGHOUT DELAWARE AND MARYLAND.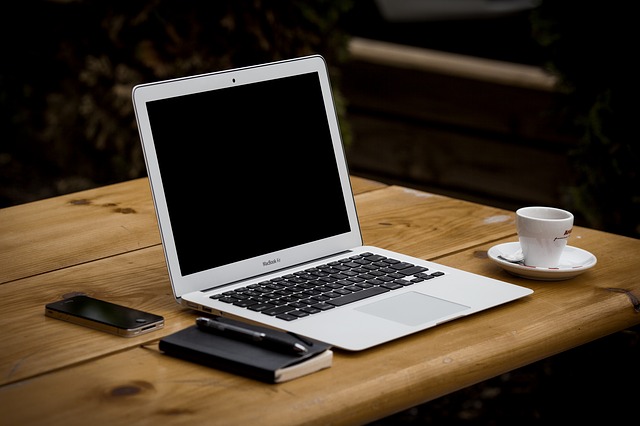 THE BISHOP BLOGs
Each week, Bishop Gohl, will be writing for our synod blog.  We'll share a teaser and a link to the blog below.
Dear Bishop Gohl, I have been visiting some Lutheran churches in the area. What I am noticing is when they put words to songs in the bulletins, or on the screens, or both; there is no copyright information. This is not correct. I have also realized that pastors and...