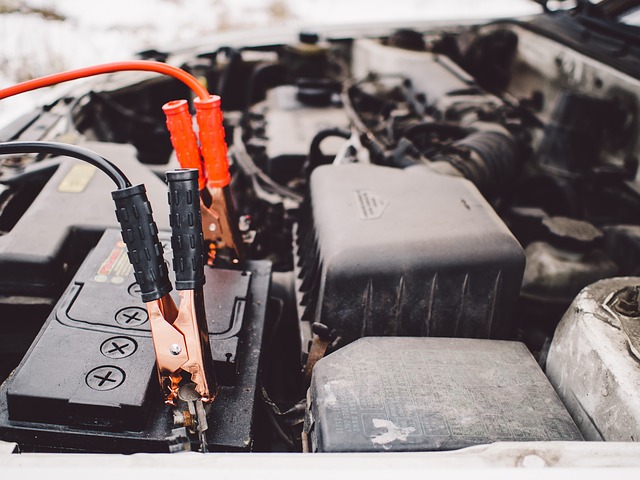 Watch this video, the third of a five part series, talking about how to grow your church! This third step teaches one way to think about our strategy for accomplishing our mission of making disciples!
Go deeper by reading this article by Bill Easum or by checking out his coaching network. Additionally, you'll be blessed by this ebook by Nelson Searcy and his coaching network.
Discussion Questions:
Do you have a similar example of when strategy made all the difference between success and not?
What is your strategy for accomplishing your mission? If you don't have one, begin this discussion with others in your context!