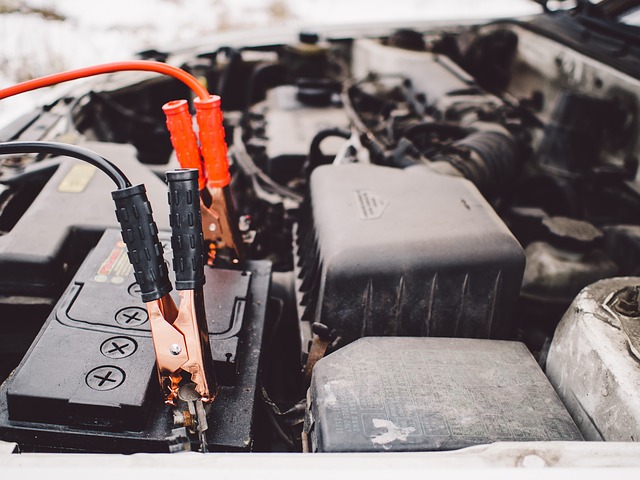 Watch this video
, the first of a five part series, talking about how to grow your church! This first step is the vital foundation of what Jesus taught us!
Go deeper by reading the end of each of the Gospels, especially spending time in reflection and prayer on Matthew 28:16-20.
Discussion Questions:
Which of the scripture passages mentioned are most convicting to drive you into outreach?
Have you and the others leaders in your congregation been realistic about the natural causes of decline in your congregation?