by Bishop Bill Gohl
When I was a child, I spoke like a child, I thought like a child, I reasoned like a child; when I became an adult, I put an end to childish ways. – 1 Corinthians 13:11
adult [uh-duhlt, ad-uhlt]
adjective
– having attained full size and strength; grown up; mature:
– an adult person, animal, or plant.
– of, relating to, or befitting adults.
noun
– a person who is fully grown or developed or of age.
– a full-grown animal or plant.
– a person who has attained the age of maturity as specified by law.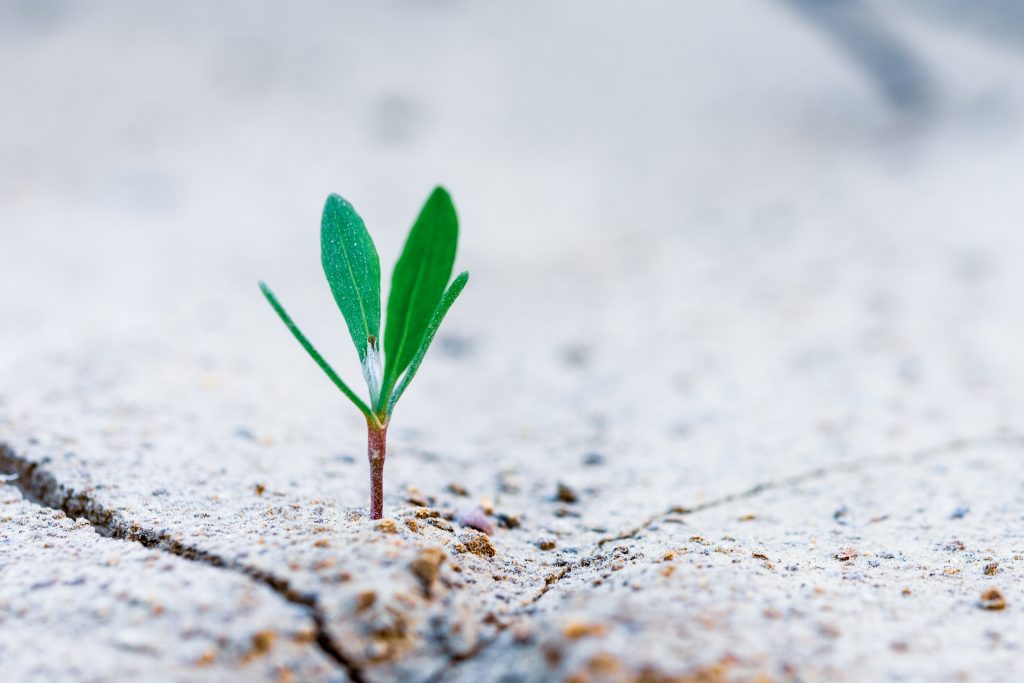 Recently, as our last child affirmed their baptismal promises in confirmation, a dinner conversation turned to what it means to be an adult, adulthood – or the new vernacular, "adulting."
As we talked about the rights and responsibilities of adulthood, a point made more than once could best be summed up as maturity versus chronology. Adulthood isn't about having attained a particular age, but a mark of maturation into one's own skin, so to speak.
What makes an adult? We came up with three "marks:" delay gratification, accept responsibility and see yourself as part of, and responsible to, the larger community.
One of the keys to success in life is the ability to delay gratification, to say now is not the time to party but to study, not the time to spend but to save for the future, not the time to call out but to power through and go to work.
The willingness to accept responsibility and to face the consequences of poor decisions is another sign of maturity. We all make mistakes. Adults don't blame others for their mistakes. Adults learn from these experiences and move forward in positive directions.
Adults have an ability not only to delay gratification but in some circumstances, set aside their own wants and needs for the sake of something larger than themselves. It's the antithesis of the prosperity gospel or the "me first" narcissistic culture we live in, denying self and picking up the cross and follow Jesus.
Perhaps another mark of adulthood is humility: adults know that they don't know everything and there is still a lot still to learn.
As our youngest affirmed her confirmation vows, her "Yes, and I ask God to help me," renews my own commitment to being the kind of adult that delays gratification, accepts responsibility and sees myself as part of, and responsible to the larger community. Her beautiful faith is humbling and reminds me that I still have a lot to learn.
For we know only in part, and we prophesy only in part; but when the complete comes, the partial will come to an end. When I was a child, I spoke like a child, I thought like a child, I reasoned like a child; when I became an adult, I put an end to childish ways. For now we see in a mirror, dimly, but then we will see face to face. Now I know only in part; then I will know fully, even as I have been fully known. And now faith, hope, and love abide, these three; and the greatest of these is love. – 1 Corinthians 13:9-13