by Bishop Bill Gohl
Do not fear, for I have redeemed you; I have called you by name, you are mine. – Isaiah 43:1b
I have privilege, and I have a lot of it; not only in my personhood, but also in the office that I exercise in and on behalf of the church. That gives me privilege and power, whether I believe it, or not. It also provides cover, support, and network, so that when I make a mistake or misstep, however good-intentioned, there is often forgiveness and understanding that others with less privilege and power experience in this church and world.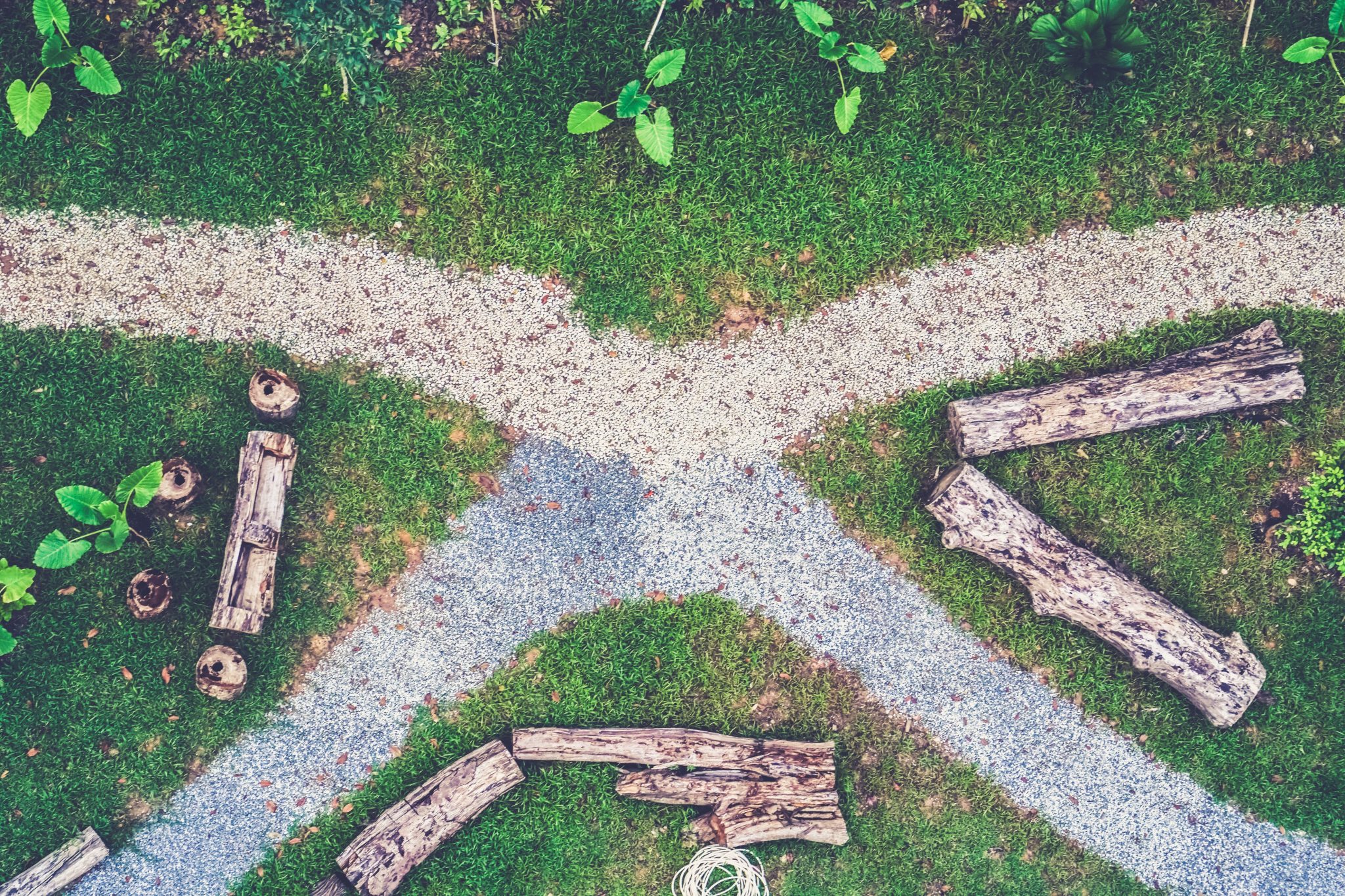 This year, there has been another seismic shift in the ELCA Conference of Bishops. This Church, under the leadership of the Holy Spirit, has elected a number of new bishops that have continued to expand the diversity of the Conference in age, life experience, ethnic diversity, gender, and sexual orientation.
Collegially, when bishops are installed to their new office, the bishops from their synod's regional neighbors come to represent the whole church alongside our Presiding Bishop, who is the officiant at the Rite of Installation. That tradition is what will take me to College Park, Maryland for my dear friend, Bishop Leila Ortiz's installation in the Metropolitan Washington, DC Synod on Saturday and to Greenville, Pennsylvania for Bishop Michael Lozano's installation in the Northwestern Pennsylvania Synod on Sunday.
And yet, I was off to Atlanta for Bishop Kevin Strickland's installation last week, and I'll be in Chicago next week for Bishop Yehiel Curry's installation. These are not requirements or expectations, they are a personal commitment to accompanying my siblings whom we celebrate for the gifts they bring to this work, but for whom there is some vulnerability in a church with good intentions that has, too often, failed to live into the fullness of our baptismal vocation to serve all people following the example of Jesus; and strive for justice and peace in all the earth. (N.B. – I'm also participating in Bishop Paul Eggensteiner's Installation in the Metropolitan New York Synod, largely because its an invitation to return to the synod of my formation for ordained ministry, and to stand with a new bishop who is a friend and was the chair of that synod's Candidacy Committee when I was in the discernment process for Word and Sacrament ministry!)
This commitment to accompaniment is how I reconcile my baptismal vocation with the call to ordained ministry and the privilege of serving this church as a bishop:
+ Listening to the people who are underrepresented in this church's leadership. Asking if there is a way that they might appreciate or be open to accompaniment – and being ok if the answer is no. Actively listening to their experiences with oppression, marginalization – and sometimes both, without appropriating their stories as my own or misappropriating their experience as similar to my own. And believing the story they share, especially when it seems beyond my own experience or understanding. More than one of my colleagues in the Conference of Bishops has experienced the veiled – or, at least in one case, a not veiled threat – "to remember what happened to Bishop Viviane Thomas-Breitfeld." I was flabbergasted, sad, angry and, I realized, no one has ever or might have the posture of making such an advance on my ministry or personhood. To say the least, that experience seems surreal to this relatively new bishop who has made mistakes – plenty – and many, many missteps in these first years of serving this call. I have largely known supportive and constructive feedback; I have rarely felt any visceral sense of disrespect.
+ Amplifying the voices of those in the margin, and leveraging my own relationships to get other people of privilege to listen. There is a bias to talking about people in the margins, rather than taking a posture of listening to people who, though marginalized, are not voiceless. At Bishop Strickland's installation, Pastor Bradley Schmeling (Gloria Dei, St. Paul, Minnesota), preached a marvelous sermon that spoke passionately and boldly of our Easter faith. I was overwhelmed by his passion and challenge to Bishop Strickland, that synod and this church. What I was unprepared for was the raw emotion that it stirred in others, particularly those for whom this church had pushed further into the margins until more recent times. Pastor Schmeling preached Easter from having been driven to the tomb by this church and its rules and processes, and it made the challenge of believing Easter – and doing Easter – more possible than I had ever experienced before.
This, too is another privilege of this call as Bishop of the Delaware-Maryland Synod: representing this holy people at these holy moments of being church together; lifting up glimpses of when the church gets it right, and for a fleeting moment it is, "on earth as it is in heaven."
But now thus says the Lord, he who created you, O Jacob, he who formed you, O Israel: Do not fear, for I have redeemed you; I have called you by name, you are mine. When you pass through the waters, I will be with you; and through the rivers, they shall not overwhelm you; when you walk through fire you shall not be burned, and the flame shall not consume you. For I am the Lord your God, the Holy One of Israel, your Savior. – Isaiah 43:1-3a