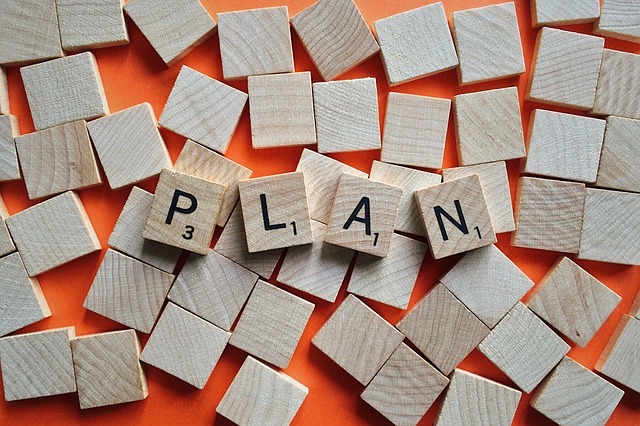 This short video builds off one concept in the "Leadership Pipeline," that of having a Succession Plan to develop more leaders in your context.
Downloads:
Going Deeper:
Discussion Questions
What is one new idea you learned about Leadership Succession?
Where can you start developing a succession plan in your context?