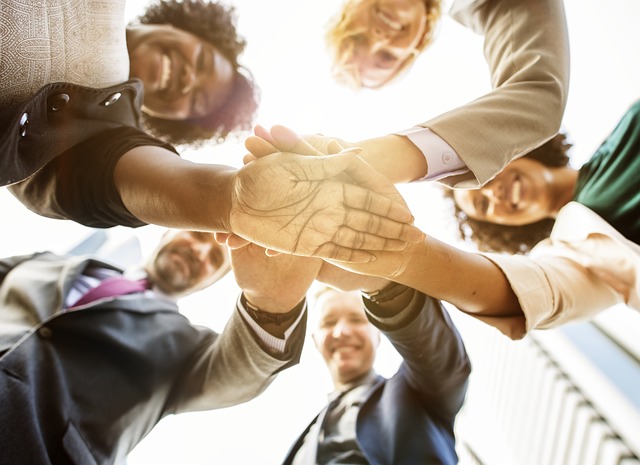 This interview with veteran church leader Bill Easum by Enrichment Journal will give you many things to wrestle with, especially at the end when Bill reflects extensively on what the effective church leader should look like for the 21st century.
Going Deeper:
Discussion Questions:
What was one thing that Bill shared that challenged your thinking?
What is one practical change you could make to your ministry based on Bill's thoughts on effective Christian leadership?