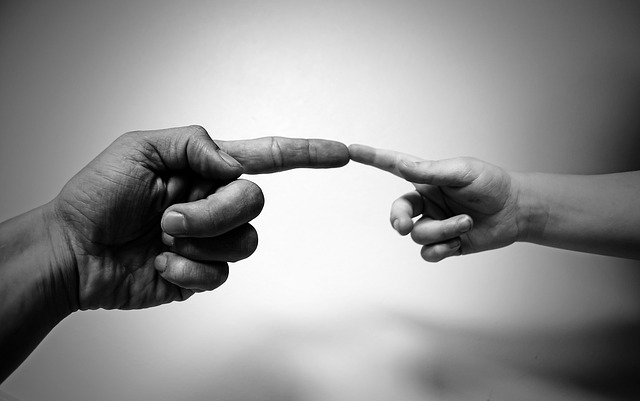 We're back with this interview with John Auger, the Delaware-Maryland Synod Vice President to talk about leadership expectations and how this can raise your leadership culture!
Resources:
Discussion Questions:
Which of the five areas of the leadership expectations should be your current growth area?
How could you incorporate higher leadership expectations into your congregation or organization?