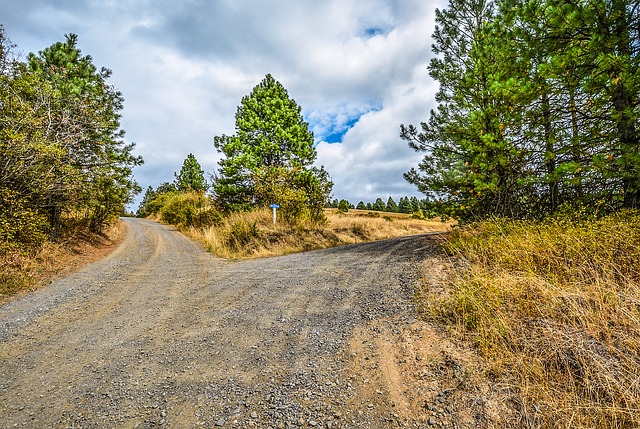 A second interview with Delaware-Maryland Synod Vice President on the topic of change, this time talking about John's personal philosophy of change, some thoughts about the book "Switch" and changes coming for our synod.
Downloads:
Going Deeper:
Discussion Questions:
What did John share that challenged your view of change?
In what ways could you apply John's thoughts on change to your ministry or organization?