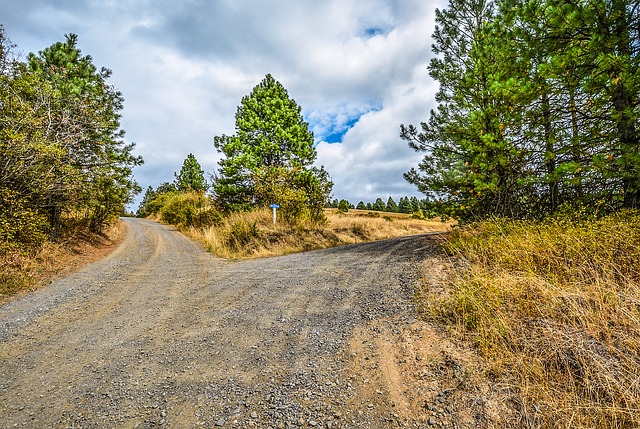 This interview with synod Vice President John Auger talks about change and especially how faith helps us move forward in new directions!
Downloads:
Discussion Questions:
Which of the ideas John shared is most challenging in your view of change?
What step could you or your organization take to move forward into change?