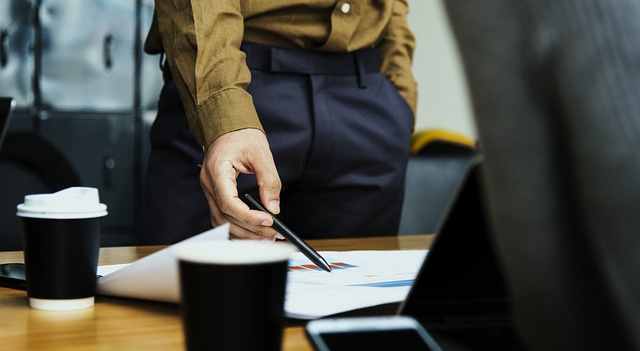 It's often helpful to read leadership advice from outside the specific environment of the church and this article definitely has some gems of wisdom that will help any leader grow!
Discussion Questions:
What piece of advice from this article struck you as most surprising about the success of C.E.O.'s?
How could you apply this C.E.O. advice to your particular situation?