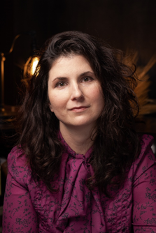 Jamie Domm, author of the upcoming book Digital Discipleship & Evangelism, will offer a four-part series for lay and rostered ministers on discipleship and evangelism in the digital age. The schedule for the series is:
Monday, June 1 @ 11 a.m.
Monday, June 8 @ 11 a.m.
Monday, June 15 @ 11 a.m.
Monday, June 22 @ 11 a.m.
You can register for the whole series below. Once you have clicked "Submit," you will receive an email with the Zoom information. To learn more about the content of each webinar, click here.