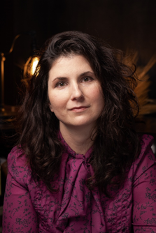 Jamie Domm, author of Digital Discipleship & Evangelism, will lead an online workshop, "How to Build a Strong Digital Strategy for Your Church or Ministry," on Monday August 24 beginning at 11am.   
From Domm's presentation you will learn how to establish your brand, set goals and measure results through key performance indicators, choosing the right platforms for your target audience, developing and organizing an integrative communications strategy, best practices for digital communications, and more. By following the principles outlined in this presentation, you'll be able to establish a strong foundation for implementing a comprehensive Digital Discipleship and Evangelism strategy.
You can register for the workshop below.