LYO Virtual Small Groups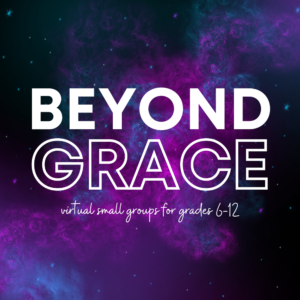 Youth in grades 6-12 are invited to register for virtual small groups led by members of our synod's Lutheran Youth Organization (LYO). Our small groups will gather under the theme of "Beyond Grace: Now What?," and there is no charge associated with registration. Small groups will meet over Zoom on Monday nights from April 12-May 17, 2021.
To learn more about our theme and to register, please fill out the form below. Registrations are due by April 7, 2021.