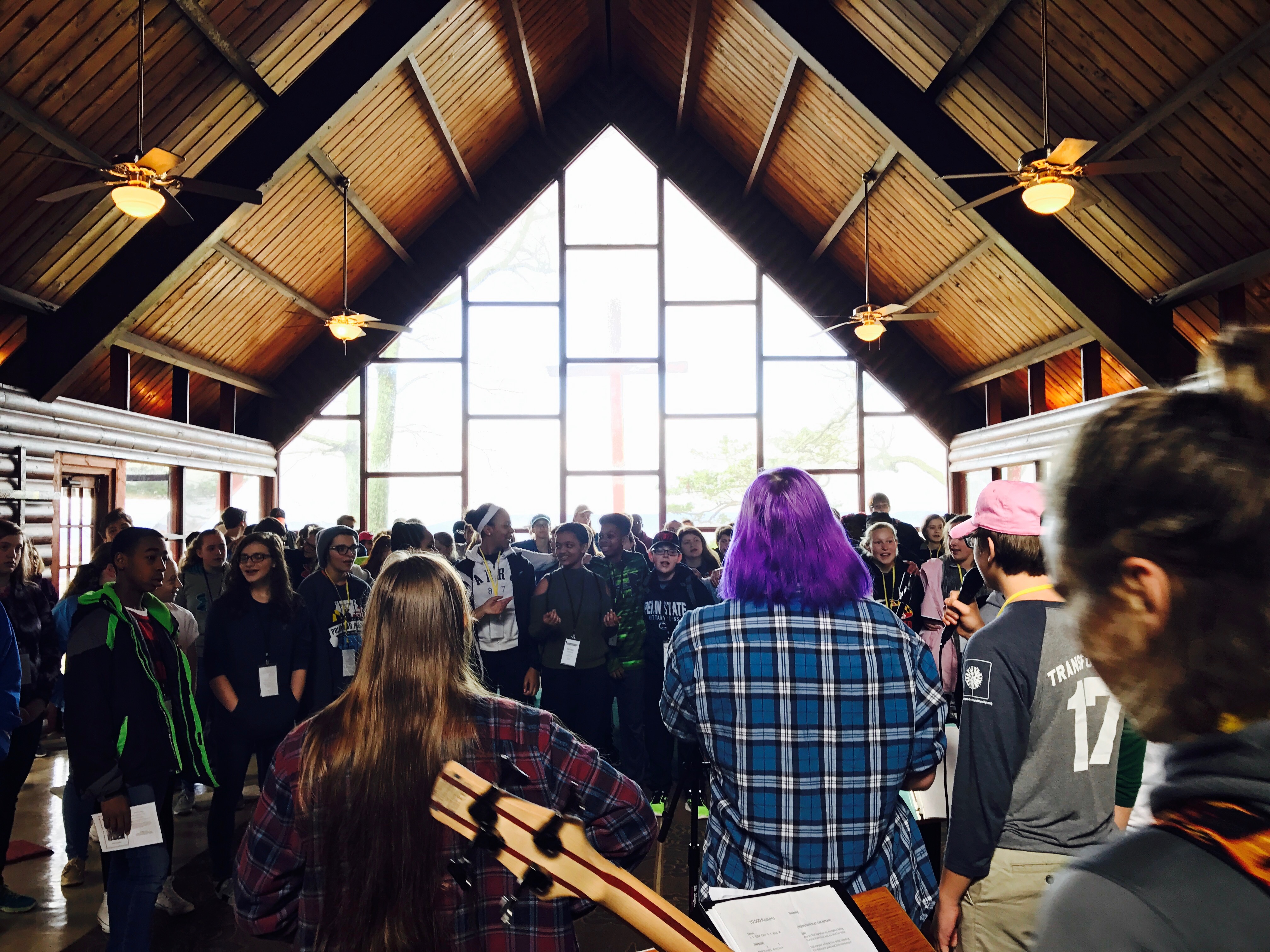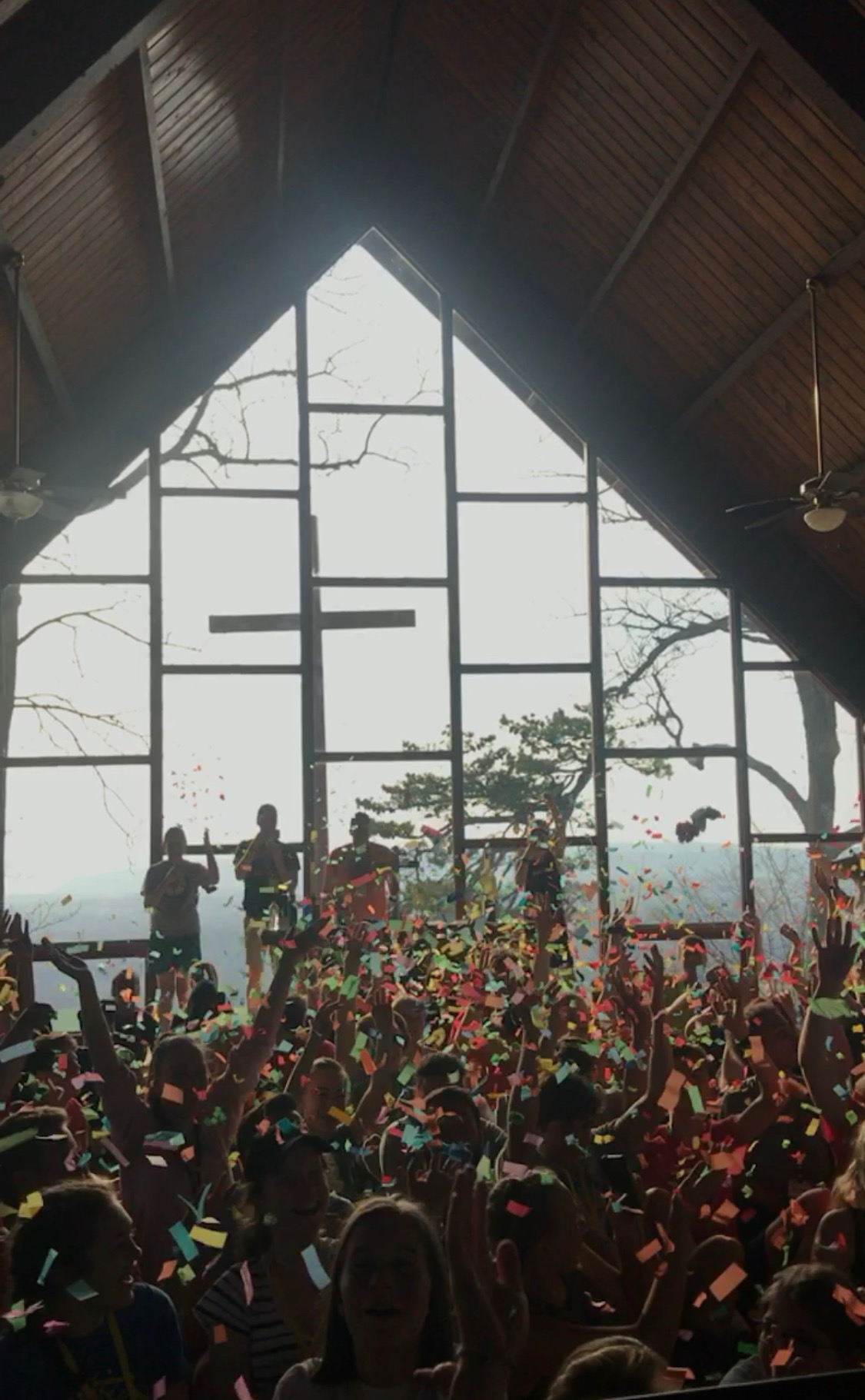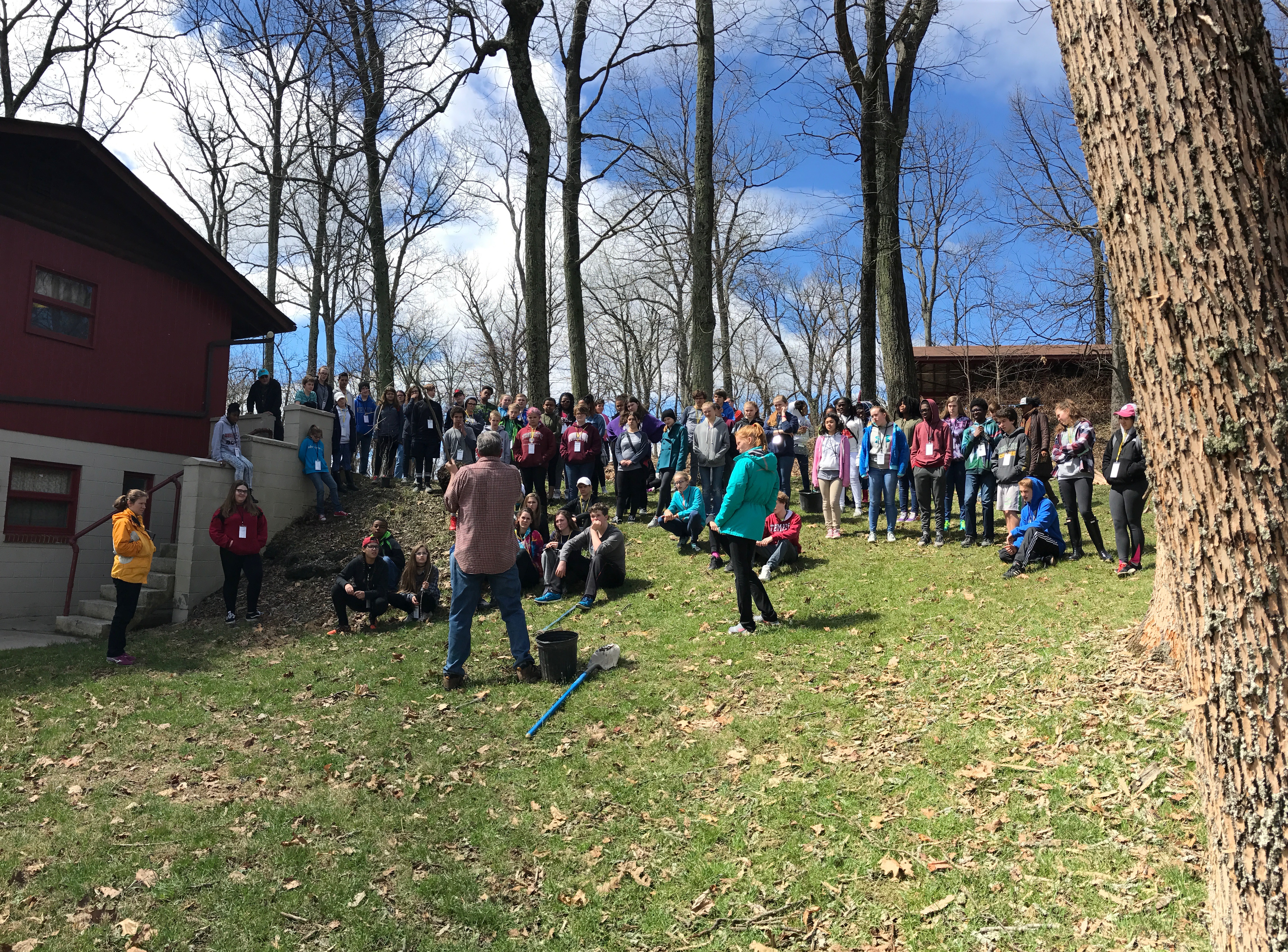 Vision 2020
There are many people who will try to tell you, to tell us, what it means to be Christian:
"All Christians believe this."
"All Christians have to do that."
But often what they say doesn't seem to match at all what we've learned in our families and our churches about what it means to be disciples of Jesus. We'll address some of these misconceptions and ground ourselves deeply in the good news of Jesus Christ, in Scripture, and in our commitments as Lutheran Christians – so that we can see clearly what it is we believe and proclaim that faith with our words and with our actions.
This leadership retreat for middle school youth is your opportunity to send up to four young people and one adult adviser for a weekend of faith exploration and leadership development. You'll want to send 8th graders on the cusp of becoming your next group of leaders, 6th graders who are just starting to show signs of leadership, or anyone in between. Who you send is up to you!
$120 per person includes program, lodging, meals, activities, and a t-shirt! You can download a one-page printable to share about the event here.
How to register
Distribute the Individual Registration Form (please note that this has been updated since RoadTrip!) to all participants. Your church's primary leader will use the forms to complete the registration online. You'll need to submit these forms when you check in on Friday, March 20 (if you need to retain them for your own records, please make copies). Remember to collect any scholarship applications now.
Using the Individual Registration Forms, register your group online below. If you received any scholarship applications, please enter them into the online form

.
Mail in your payment ($120 per middle school/adult participant, $100 per LYO participant). Make checks out to "Delaware-Maryland Synod" with "Transformers" and your congregation's name in the memo line. 

You may also pay via 

our online portal

 by entering your total, selecting "Transformers" from the dropdown menu next to "To:," and entering the rest of the required information.

Payments must be postmarked or submitted online by March 6, 2020. If you are mailing your payment, please send it to:
Delaware-Maryland Synod
ATTN: Julie Stecker
575 S Charles Street, Suite 202
Baltimore, MD 21201
Note: scholarship applications must be submitted by the March 6 registration deadline.
Please make sure to read our event cancellation policy below.
That's it! Once your payment is received, the primary leader will receive a confirmation letter by email.
The event begins at 7 p.m. on Friday and ends at noon on Sunday. Please plan to feed your group dinner on Friday and lunch on Sunday.
LYO members not attending with a congregation and LYO adult mentors register here.
cancellation policy
For cancellations received by the check postmark date, the payment may be returned.
For cancellations received after the check postmark date, participants are responsible for the full balance.