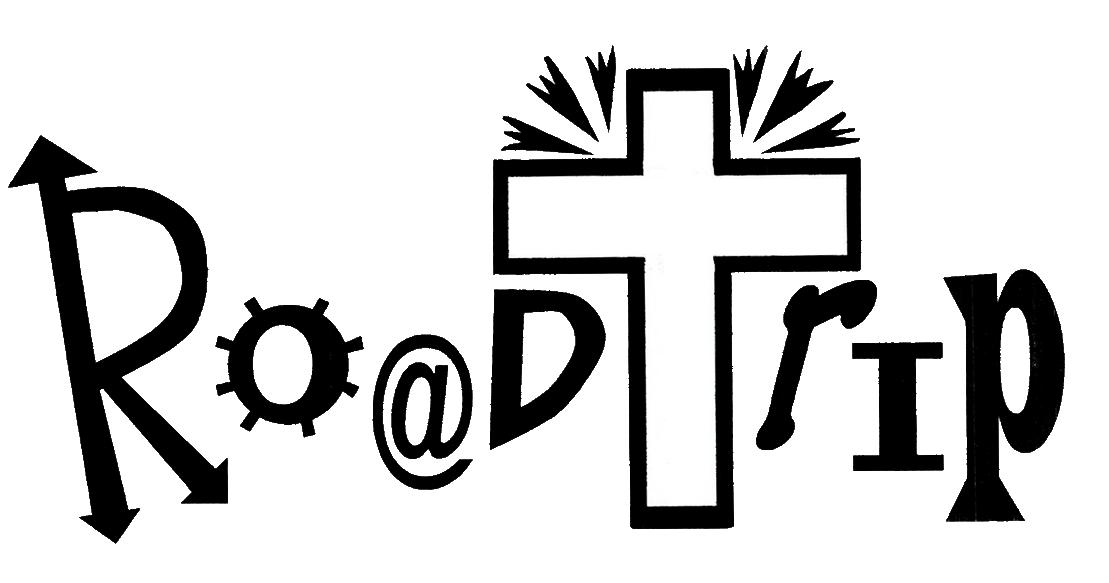 January 24-26, 2020
Clarion Resort Fontainebleu Hotel
10100 Coastal Highway
Ocean City, MD 21842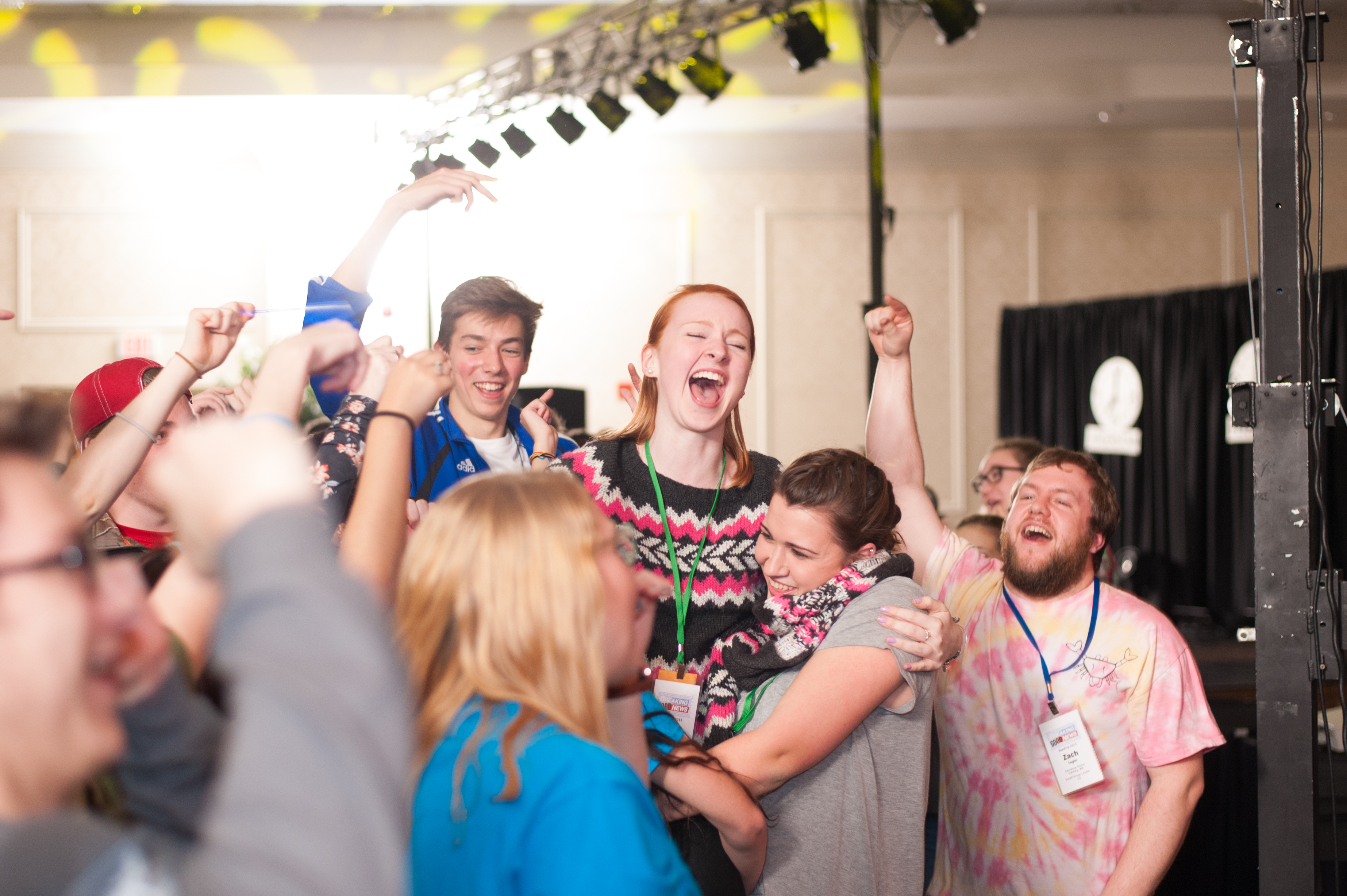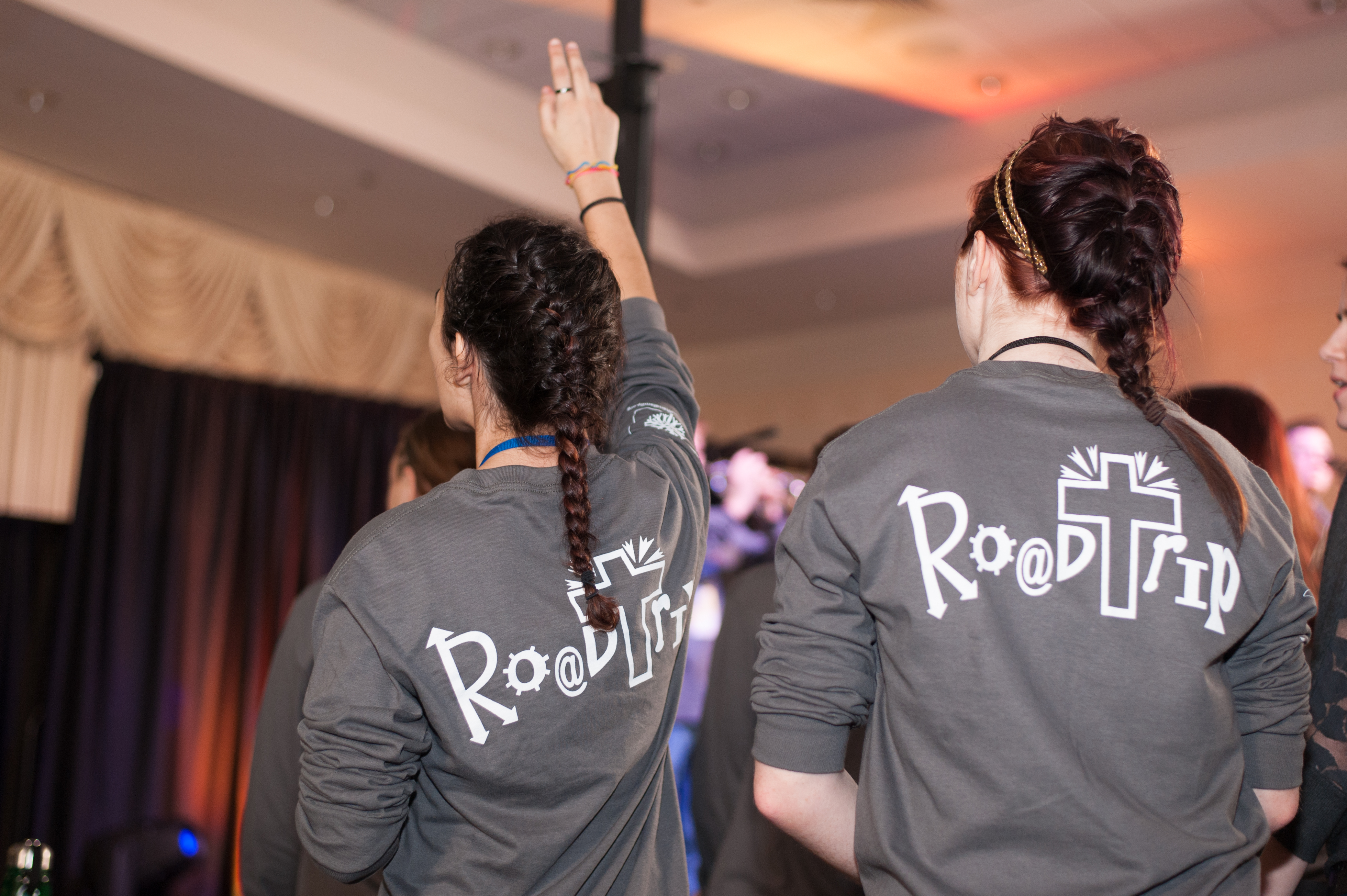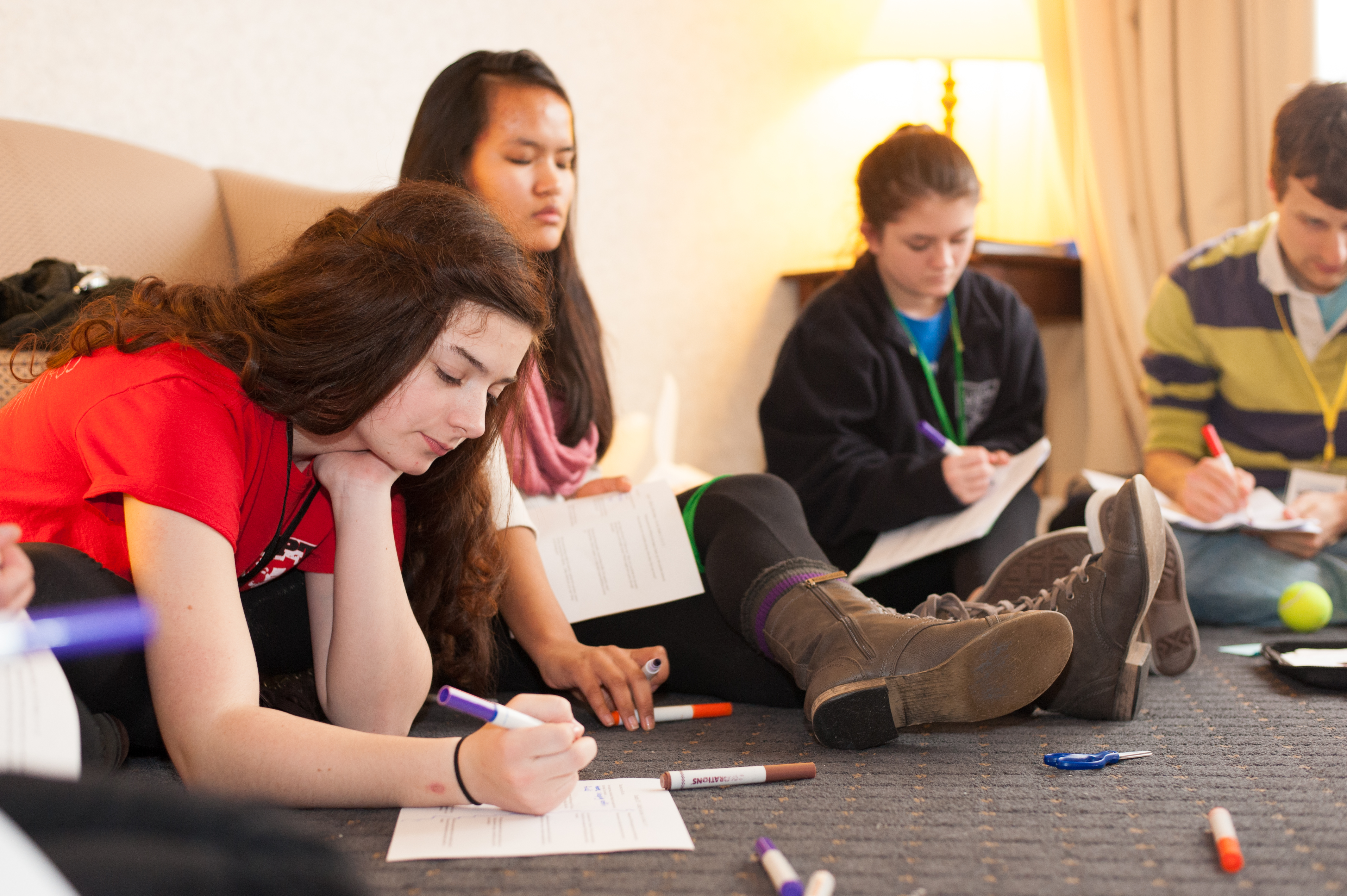 Bring your high school youth for a weekend of service projects, faith-filled discussions, and relationship-building in small groups. RoadTrips includes workshops and networking for adults, as well as opportunities to worship together. Come make new friends and renew friendships with attendees from throughout our synod!
$250 per person includes program, lodging, meals, activities, and a t-shirt!
You may have noticed that the cost for this event has increased from last year to this year. For more information on this increase and ways we are working to keep costs to families as low as possible, please read this letter from Deacon Julie.
 How to register
Distribute the 

2019-2020 Youth Event Individual Registration Form 

to all participants. Your church's primary leader will use the forms to complete the registration online. You'll need to submit these forms when you check in Friday, January 24 (if you need to retain them for your own records, please make copies). Remember to collect any 

scholarship applications

 now.

After collecting forms from your group, the primary leader completes the group registration summary form.
Using the Individual Registration Forms and Group Registration Summary Form, register your group online below. If you received any scholarship applications, please enter them into the online form.
Once you have completed entering the information online, please send in your group registration summary form (included completed housing form) and non-refundable deposit of $150/person by the registration deadline of Friday, December 20, 2019 in one check made out to "Delaware-Maryland Synod" with "RoadTrip" and your congregation name in the memo line to Julie Stecker, Delaware-Maryland Synod, 575 S Charles Street, Suite 202, Baltimore, MD 21201. You may also pay via our online portal

 by entering your total, selecting "RoadTrip" from the dropdown menu next to "To:," and entering the rest of the required information.

Note: scholarship applications must be submitted by the December 20 registration deadline.
Please be aware that any new registrations received after December 20 will incur a $25 late fee per registration. Also, please make sure to read the cancellation policy for our events below.
That's it! Once your deposit is received, the primary leader will receive a confirmation letter by email. The balance on your payment for this event is due before RoadTrip begins.
Registered congregations may need the following resources:
General Confirmation Letter (one with specific congregational information was e-mailed to each church's primary leader)
Individual Registration Form (a completed and signed form needs to be submitted on Friday evening when the group arrives)
RoadTrip participants are asked to generously contribute to the LWR School Kits Initiative. You can click here for more details about the school kits, and find what your group should bring on the list below. All participants should bring four 70-page spiral bound notebooks and the following items based on the first letter of their church's name

A-D: 50-100 pens per participant
E-G: 8 drawstring bags per participant
H-R: 50-100 pencils per participant
S (including St.): 8 pairs of blunt tip scissors per participant
T-Z: 20 rulers per participant
cancellation policy
For cancellations received by the check postmark date, the non-refundable deposit may be returned.
For cancellations received between the check postmark date and three weeks before the event begins, non-refundable deposits are forfeited and the remaining balance of the fee is forgiven. A refund will be issued if the balance has already been paid. Substitutions and additions can be made at the event registrar's discretion.
For cancellations received within three weeks of the event start date, participants are responsible for the full balance.