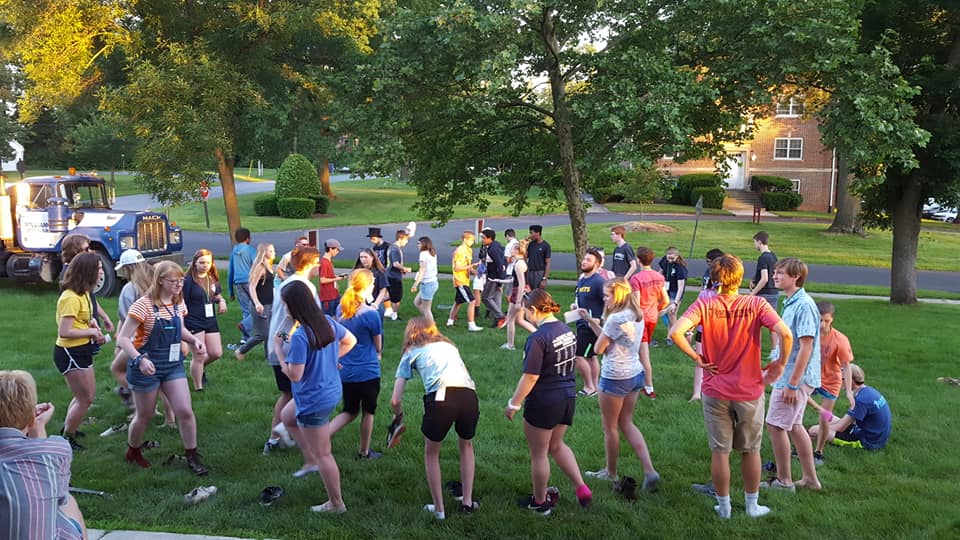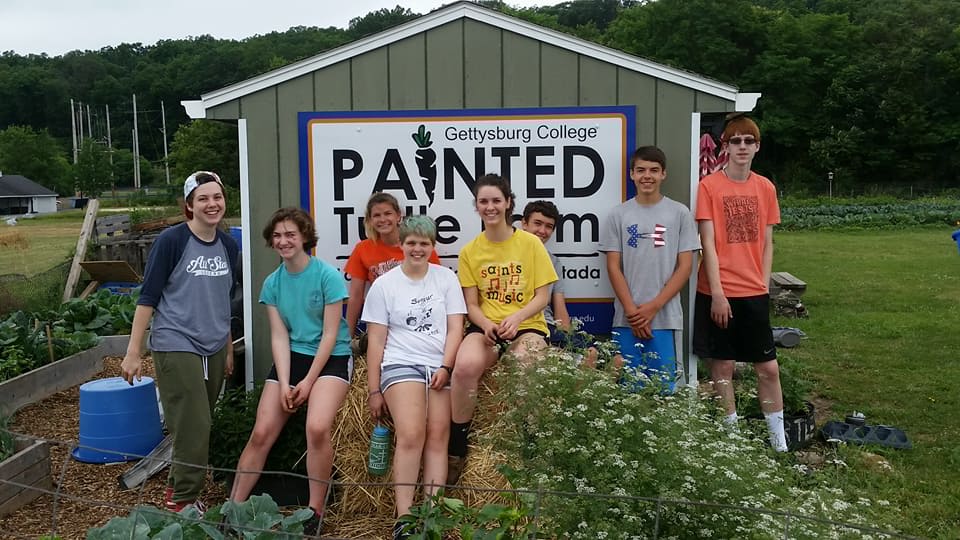 High School Leadership Event
June 14-16, 2019
United Lutheran Seminary
61 Seminary Ridge
Gettysburg, PA 17325
You're in high school…or you will be very soon. Perhaps you're a graduating senior! You'll have new responsibilities, decisions to make, things to figure out. It's not all up to the adults anymore. Come and explore who you are, who you're becoming, and who God has made you to be. Imagine. Dream. Pray. Talk. Be challenged and challenge each other. It's your turn now to discover what God is doing with and through you. This leadership retreat is for all current high school and 8th grade youth (so anyone who is going to be in high school for the 2018-2019 school year, as well as those graduating this spring). Your church may have as many of these eligible people registered as you would like. There is no requirement for adult leaders to accompany you – there will be adult synodical leaders present throughout the weekend. The event is capped at a maximum of 50 participants.
Registration fee of $120 includes lodging and meals. Registration is open to those who are not currently members of the Lutheran Youth Organization and current LYOers accompanying them from May 7-15; current LYOers attending alone may register beginning May 16. All registrations are due by May 31.
2019 theme: Carrying the Cross
The church needs leaders: people who are committed to using their gifts to spread God's love. But no two leaders are the same – leadership looks different in every person. Oftentimes, young people don't have the same leadership opportunities as older people in their churches, schools, or communities. Come to the High School Leadership Event to explore opportunities for young people to get involved in the church and to learn leadership skills that can be applied in all facets of your life!
This year, participants will spend the weekend engaging in meaningful conversation about what carrying the cross meant for Jesus and what it means for youth as leaders in today's society.
High School Leadership Event 2019 Registration
The High School Leadership Retreat will be held June 14-16 at United Lutheran Seminary (61 Seminary Ridge, Gettysburg, PA 17325). The cost per participant is $120 and includes meals and lodging.