October 18-20, 2019
NorthBay Adventure Camp
11 Horseshoe Point Lane
North East, MD 21901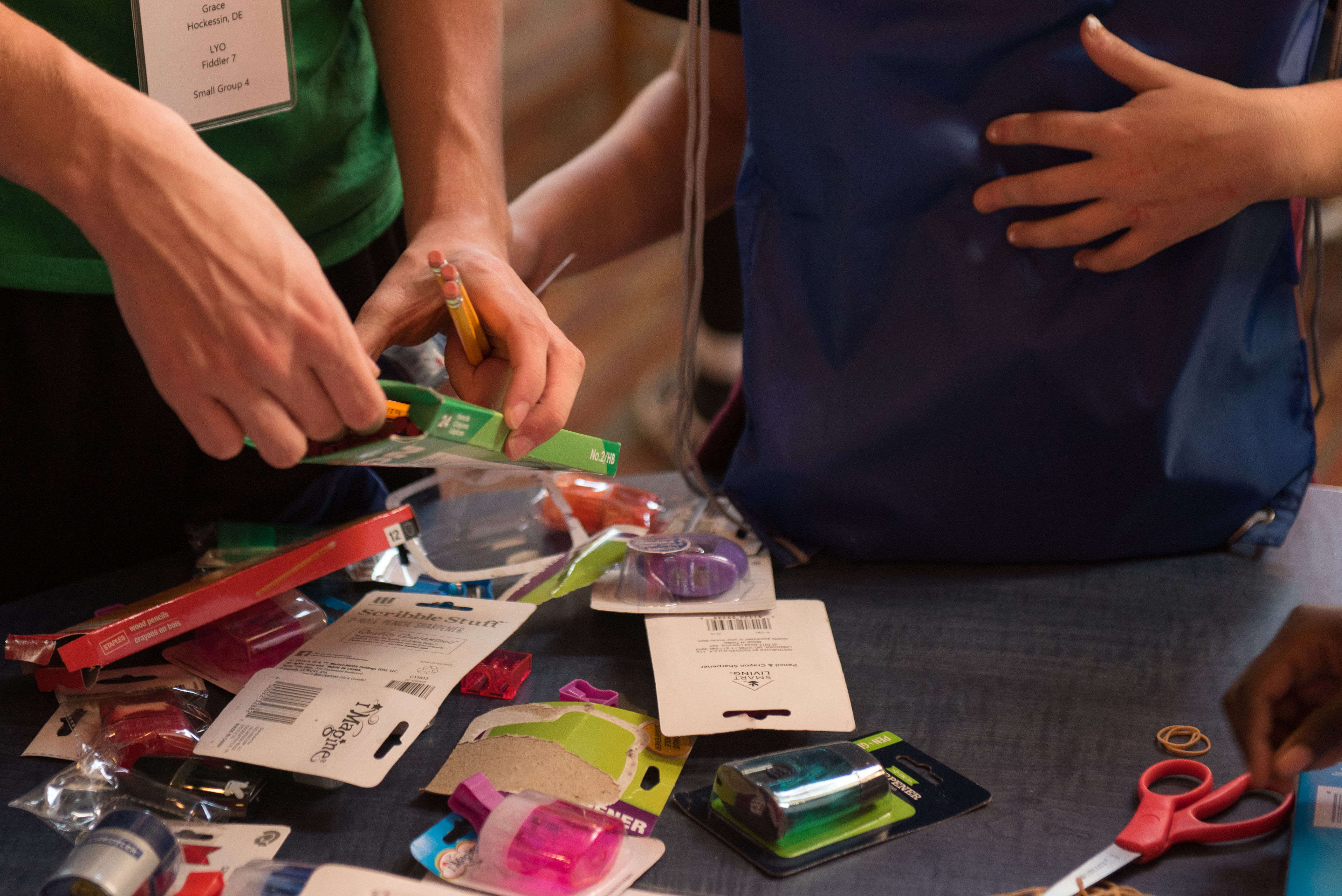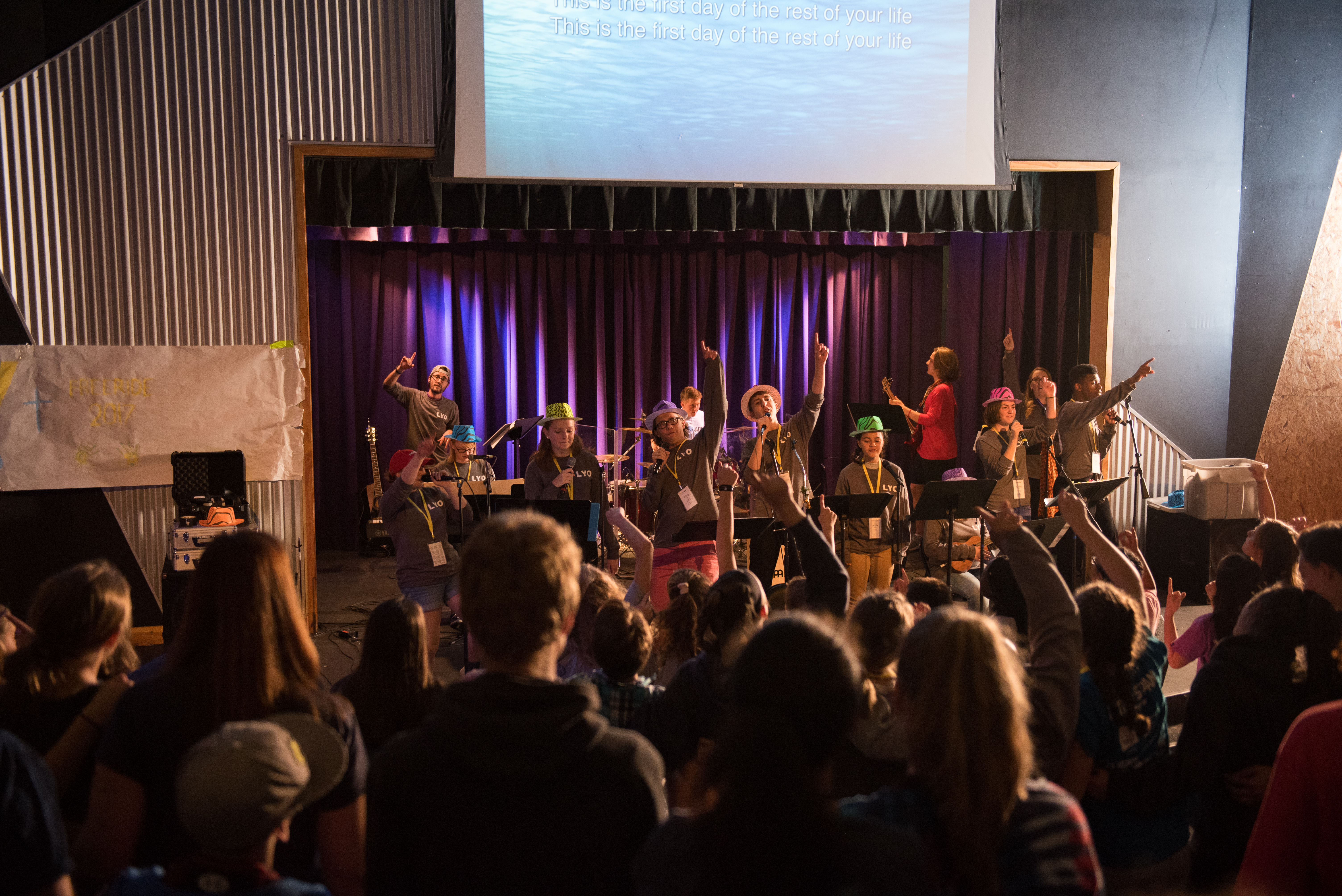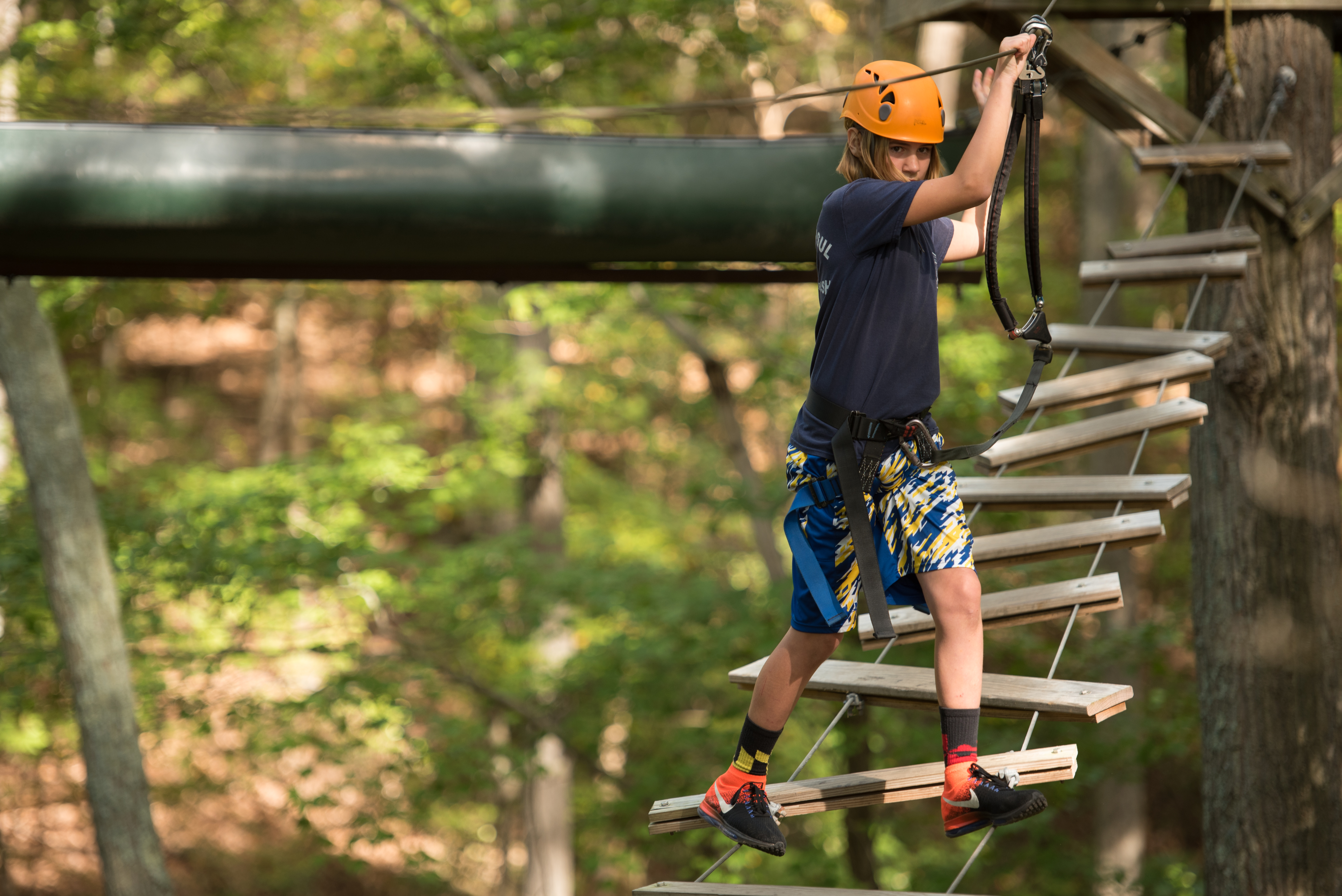 Bring your Middle School youth for a weekend of service projects, faith-filled discussions, and relationship-building in small groups. FreeRide includes workshops and networking for adults, as well as opportunities to worship together. Come make new friends and renew friendships with attendees from throughout our synod!
$250 per person includes program, lodging, meals, activities, and a t-shirt. Scholarships of $100 or $200 are available for participants!
You may have noticed that the cost for this event has increased from last year to this year. For more information on this increase and ways we are working to keep costs to families as low as possible, please read this letter from Deacon Julie.
How to register
That's it! Once your deposit is received, the primary leader will receive a confirmation letter by email. The remaining balance is due before FreeRide begins.
Registered congregations may need the following resources:
General Confirmation Letter (one with specific congregational information was e-mailed to each church's primary leader)
Individual Registration Form (a completed and signed form needs to be submitted on Friday evening when the group arrives)
NorthBay Release Form (required for every participant)
FreeRide participants are asked to generously contribute to the LWR School Kits Initiative. Click here for details about what to bring with you.
Work Crew
FreeRide relies on a small group of adults (ages 18+) and high school students who help as the Work Crew for the weekend – serving in the kitchen and dining room to serve the event participants. We request that each congregation attending FreeRide bring one Work Crew member with them for every 10 youth and adult participants attending (for example, if you have 10 or fewer people attending, we ask that you bring one Work Crew member; if you have 10-20 participants, we ask that you bring two Work Crew members). We also welcome those who may not have a congregation attending but would like to serve. For more information on Work Crew, you can download the informational letter. You can register for Work Crew online (coming soon!).