October 22-24, 2021
NorthBay Adventure Camp
11 Horseshoe Point Lane
North East, MD 21901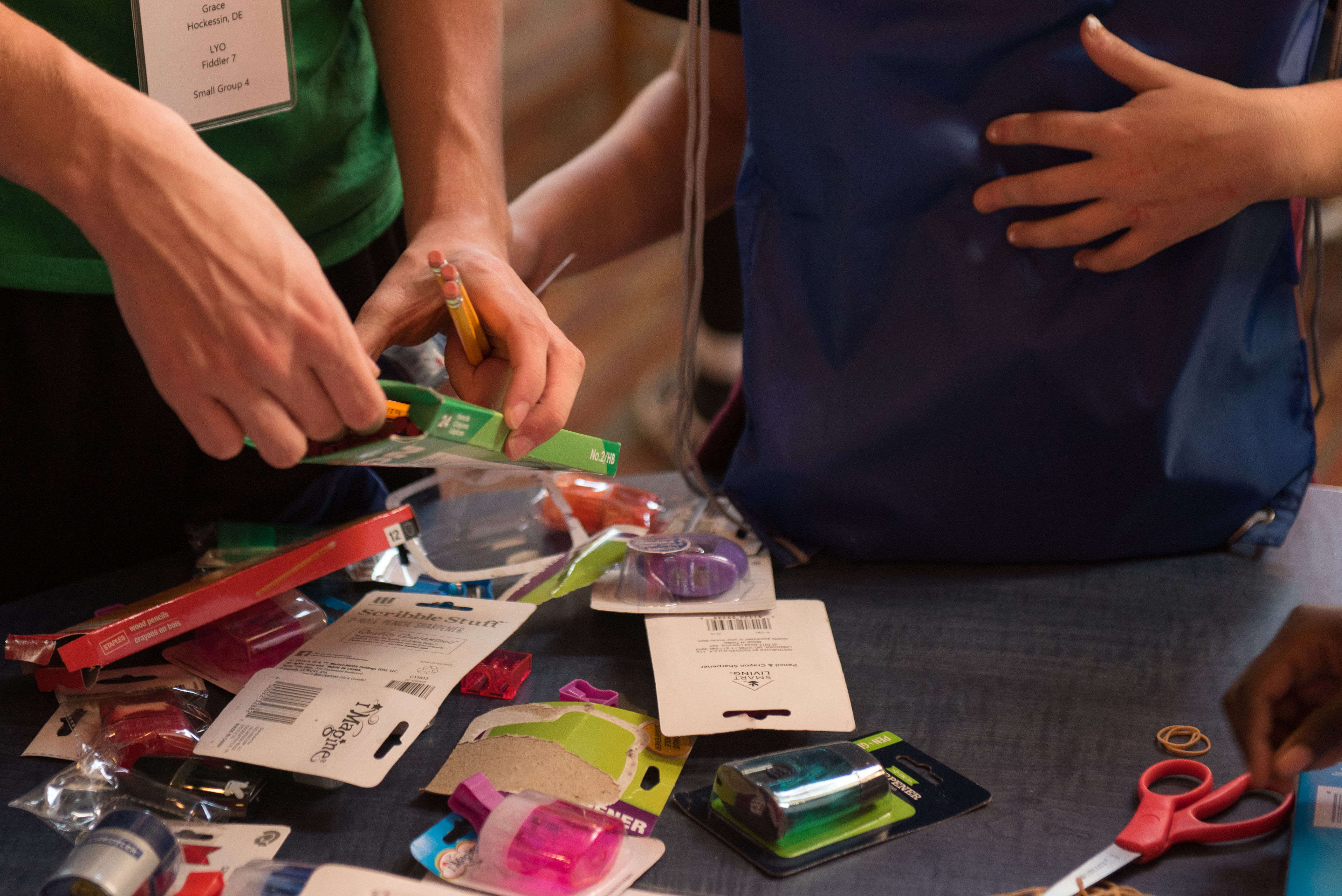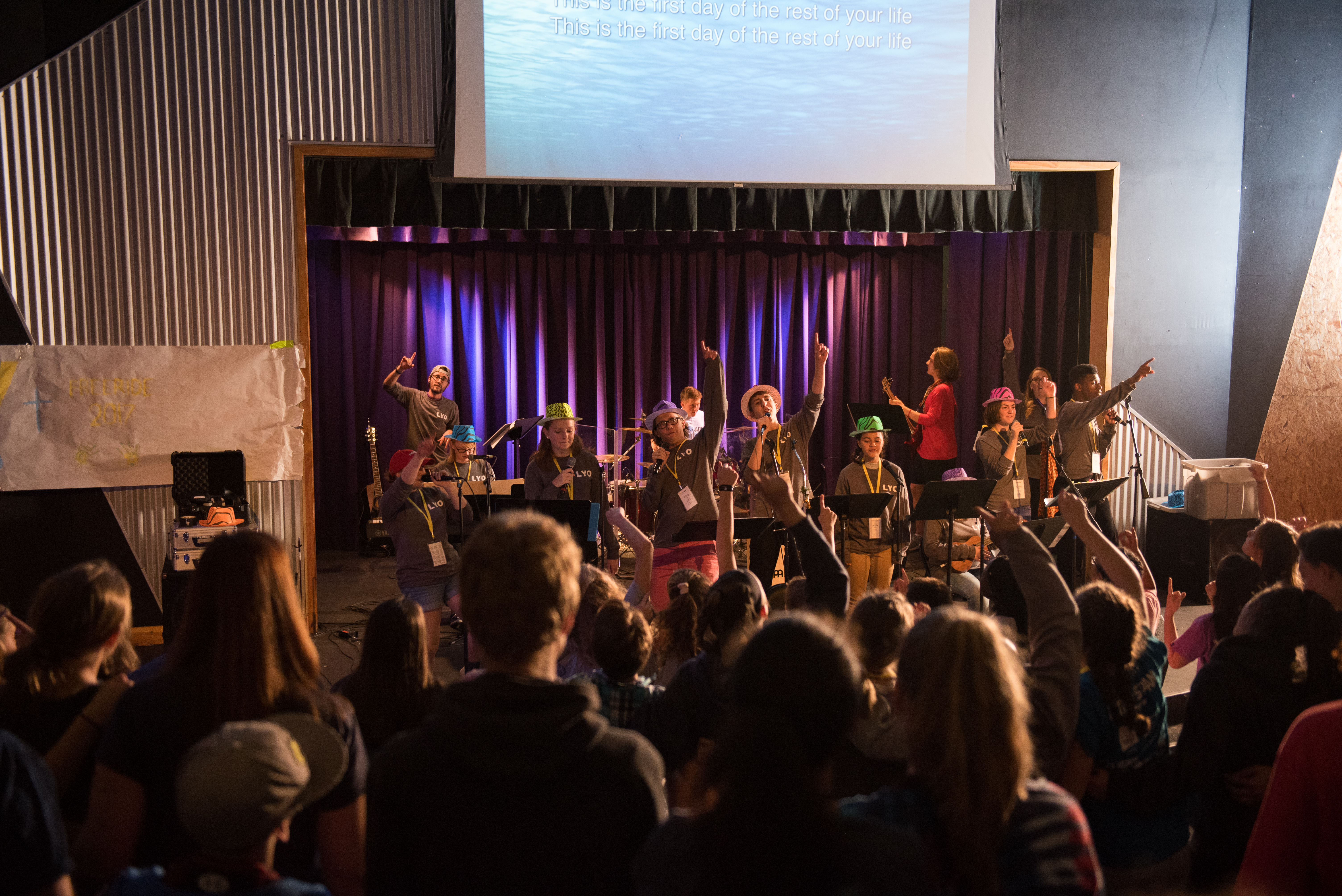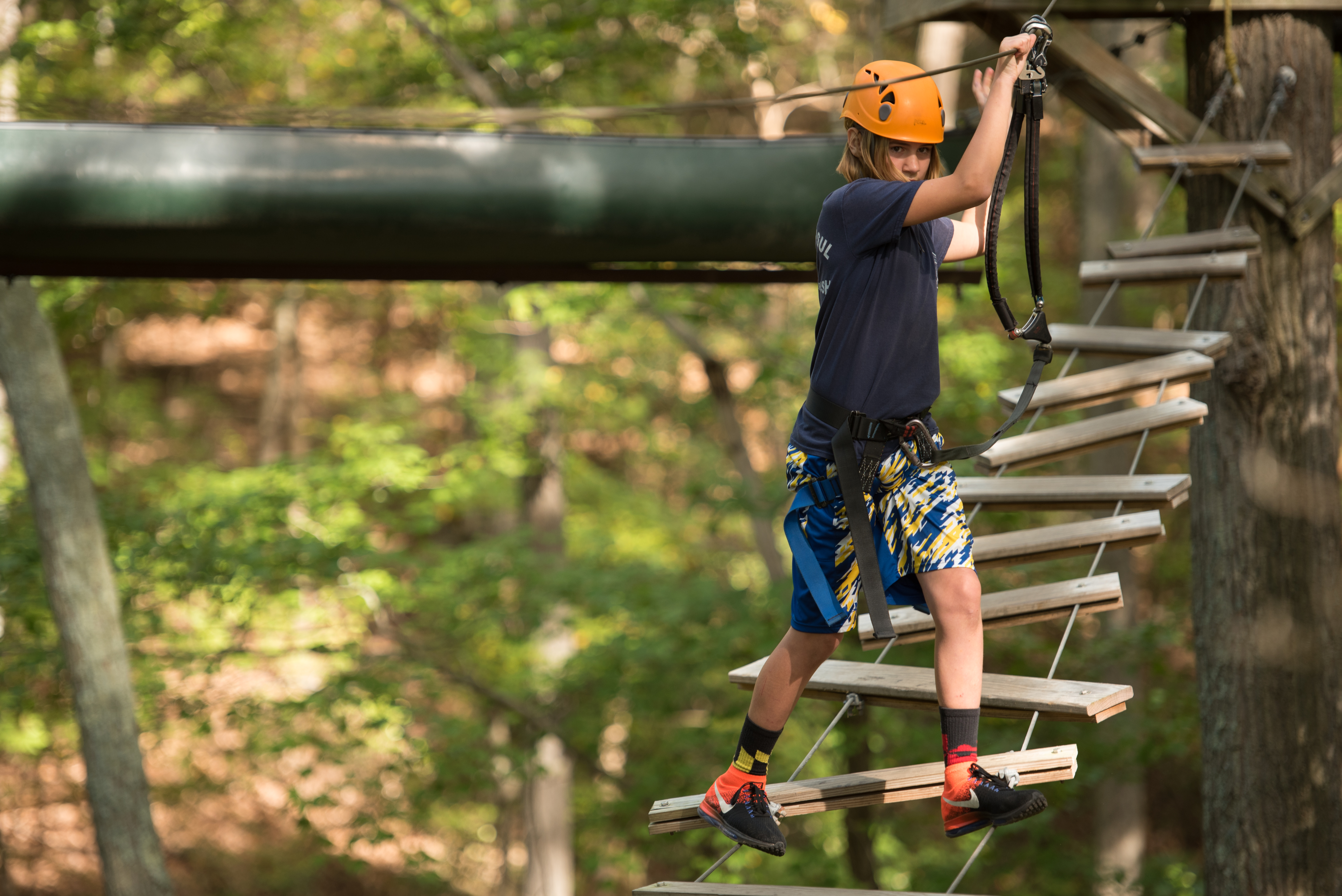 Bring your youth in grades 6-8 for a weekend of service projects, faith-filled discussions, and relationship-building in small groups. FreeRide includes workshops and networking for adults, as well as opportunities to worship together. Come make new friends and renew friendships with attendees from throughout our synod!
$250 per person includes program, lodging, meals, activities, and a t-shirt. Scholarships of $100 or $200 are available for participants!
You may have noticed that the cost for this event has increased from past events. For more information on this increase and ways we are working to keep costs to families as low as possible, please read this letter from Deacon Julie, written in the 2019-2020 event year.
Work Crew information
FreeRide relies on a small group of adults (ages 18+) and high school students who help as the Work Crew for the weekend – serving in the kitchen and dining room to serve the event participants. Each congregation attending FreeRide is required to bring one Work Crew member with them for every 10 youth and adult participants attending (for example, if you have 10 or fewer people attending, we ask that you bring one Work Crew member; if you have 11-20 participants, we ask that you bring two Work Crew members). We also welcome those who may not have a congregation attending but would like to serve. For more information on Work Crew, you can download the Frequently Asked Questions. You can register for Work Crew online by selecting "Adult Event Staff" from the registration type options.
Service Project information
As part of our commitment to serve our communities, local and global, we are assembling Lutheran World Relief Personal Care Kits at our youth events this year. To help us collect all the necessary items for these kits, which are distributed among those in need, including the victims of natural disasters, we are asking each congregation to donate supplies to our effort. Many churches host a donation drive for their assigned item (found in the list below), placing a labeled box in a common area of the building and inviting everyone in the congregation to participate. This is a great way to lift up the important role young people play in the life of the greater church! Placing a short blurb in your bulletin or newsletter and announcing the drive during worship goes a long way to ensuring we can assemble the largest number of kits.
Church names beginning with A-G – 4-5oz bars of soap (need to be individually packaged)
Church names beginning with H-R – adult-sized toothbrushes (individually packaged)
Church names beginning with S (including Saints) – metal nail clippers (w/ or w/o attached file)
Church names beginning with T-Z – sturdy combs
In addition, we are asking that EACH PARTICIPANT bring at least one new lightweight bath-size towel, preferably in a dark color
When you arrive at FreeRide on Friday night, you will be able to drop off your collected supplies in the same place you check in. Thank you so much for supporting our commitment to service at youth events!
How to register
Distribute the 2021-2022 Youth Event Individual Registration Form and the NorthBay Waiver Form to all participants, and make sure all adult and youth participants, as well as parents/guardians of all minors attending, have reviewed our COVID precautions and expectations (found below). Your church's primary leader will use these forms to complete the registration online. You'll need to turn in the originals of these forms for each participant when you check in Friday, October 22 (if you need to retain them for your own records, please make copies). Remember to collect any scholarship applications now.
Registration is due by Wednesday, October 6. Due to our COVID precautions, we are unable to accept any registrations or additions after this date.
Using the Individual Registration Forms, register your group online. Please note that we are using a new registration platform; for detailed information about how to complete the form, click here.
If you received any scholarship applications, please enter them into the online form.
Once you have completed entering the information online, you may pay in full with a credit card directly in the form.
If you prefer to pay by check, or you are awaiting scholarship decisions, you may enter the promo code "CHECK" in the appropriate box and click "Apply Discount." If you are awaiting scholarship decisions, you will be contacted directly with your adjusted total and information about how to submit your payment.
If you are paying by check, make sure to note your total before clicking "Apply Discount." Please send a check made out to "Delaware-Maryland Synod" with "FreeRide" and your congregation name in the memo line to Julie Stecker, Delaware-Maryland Synod, 575 S Charles Street, Suite 202, Baltimore, MD 21201. Please do not bring any checks with you to the event.
That's it! The primary adult leader will receive a confirmation letter ahead of the event confirming your group's details and sharing the latest event information.
COVID precautions & expectations
We are excited to return to in-person youth events for the 2021-2022 program year! Many things will look the same as they did in the past – small groups where youth can explore and deepen their faith, service projects to help us engage with the world around us, energetic large group gatherings, and time to connect with your congregational group. And, there will be some changes to help keep everyone safe and healthy during the ongoing pandemic. As your group or family consider whether to attend, we invite you to carefully read over our precautions and expectations of event participants to aid in your discernment.
An important note: While we are not requiring adult or youth participants to have been vaccinated against COVID in order to attend, we encourage all who are eligible to receive the vaccine to help make our events as safe as possible for those who are not, including some of our youngest participants and members of our communities back home.
At FreeRide, we are striving to meet outdoors when in mixed congregational groups, especially for Small Group sessions and large group gatherings; in the event of inclement weather, we are identifying indoor spaces with more room to distance and increased ventilation. Space and adult leadership permitting, we will work to house congregational groups together in their own cabins, separated by gender. If it becomes necessary to combine two or more congregational groups, we will be in contact with adult leaders ahead of the event. During meals, congregational groups will be seated together at assigned tables. We are building in additional time spent with congregational groups into the schedule to enable participants to spend time unmasked (at the discretion of congregational adult leaders). This event-specific information will be updated ahead of registration for each subsequent event.
All participants will be expected to:
truthfully indicate COVID vaccine status on event registration ("prefer not to answer" is an included option);

monitor their health leading up to the event, staying home if symptoms arise or they have been exposed to COVID within 14 days of arrival;

report any new symptoms during the event to the event medics, arranging for transportation home if medics determine it is unsafe to stay at the event;

wash and sanitize their hands regularly;

wear a face mask at all times when indoors unless eating or sleeping (congregational groups may choose to spend time together indoors without masks, as long as there are no participants from another congregation present);

observe the "you pick two" rule when in mixed congregational groups (outdoors, masked, distanced – pick two!);

practice casual consent by asking others for their boundaries around close contact (hugs, high fives, removing masks in outdoor settings, etc.), and determine their own boundaries as well; and

follow the guidance of event staff, including Small Group Leaders, medics, event security, venue staff, and food service providers.
Adult leaders will be expected to:
register by the registration deadline –

no late registrations will be accepted

;

remind youth participants to go through a symptom checklist, posted in each cabin or room, every morning and escort them to a medic if symptoms have developed; and

be a good role model by following masking rules and all other safety precautions throughout the entirety of the event.
If you have any questions about the precautions and expectations, please contact Deacon Julie Stecker.