YOUTH + FAMILY MINISTRY
Our Mission
The Delaware-Maryland Synod is committed to helping young people and families practice their faith at home as well as within their community.
We empower congregations and their leaders to help households become places of faith lived by:
providing practical resources, consultations, workshops, networking events, and continuing education opportunities for leaders;
encouraging young people to become leaders who are excited about sharing the Good News of God's love at all levels of Church;
equipping congregations to support inter-generational ministry and faith formation for everyone within the household; and
sponsoring events and gatherings that model community and faith formation.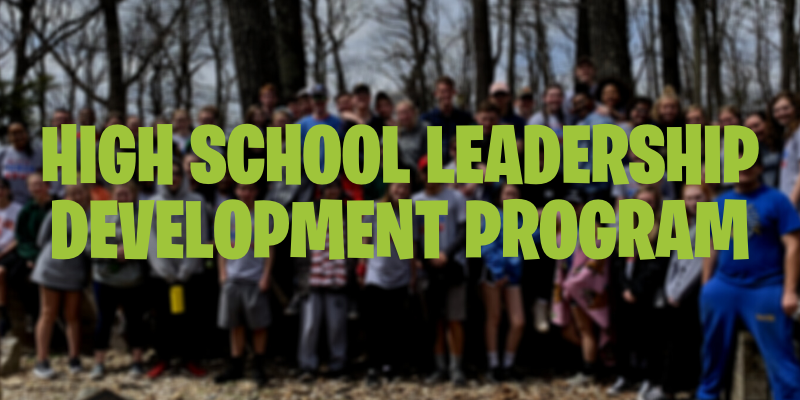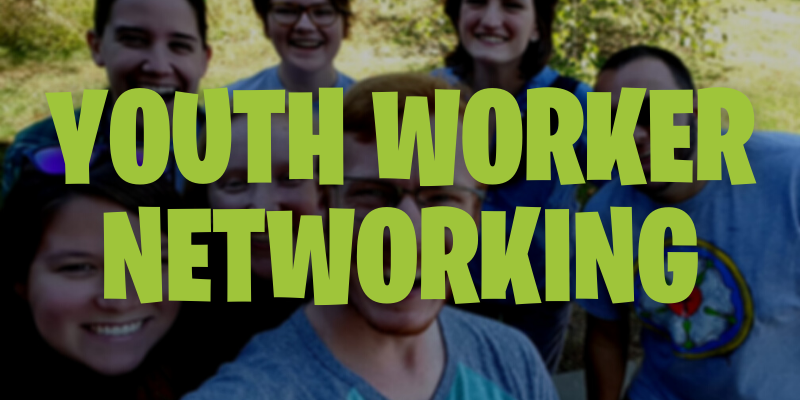 ELCA Youth Gathering – July 2022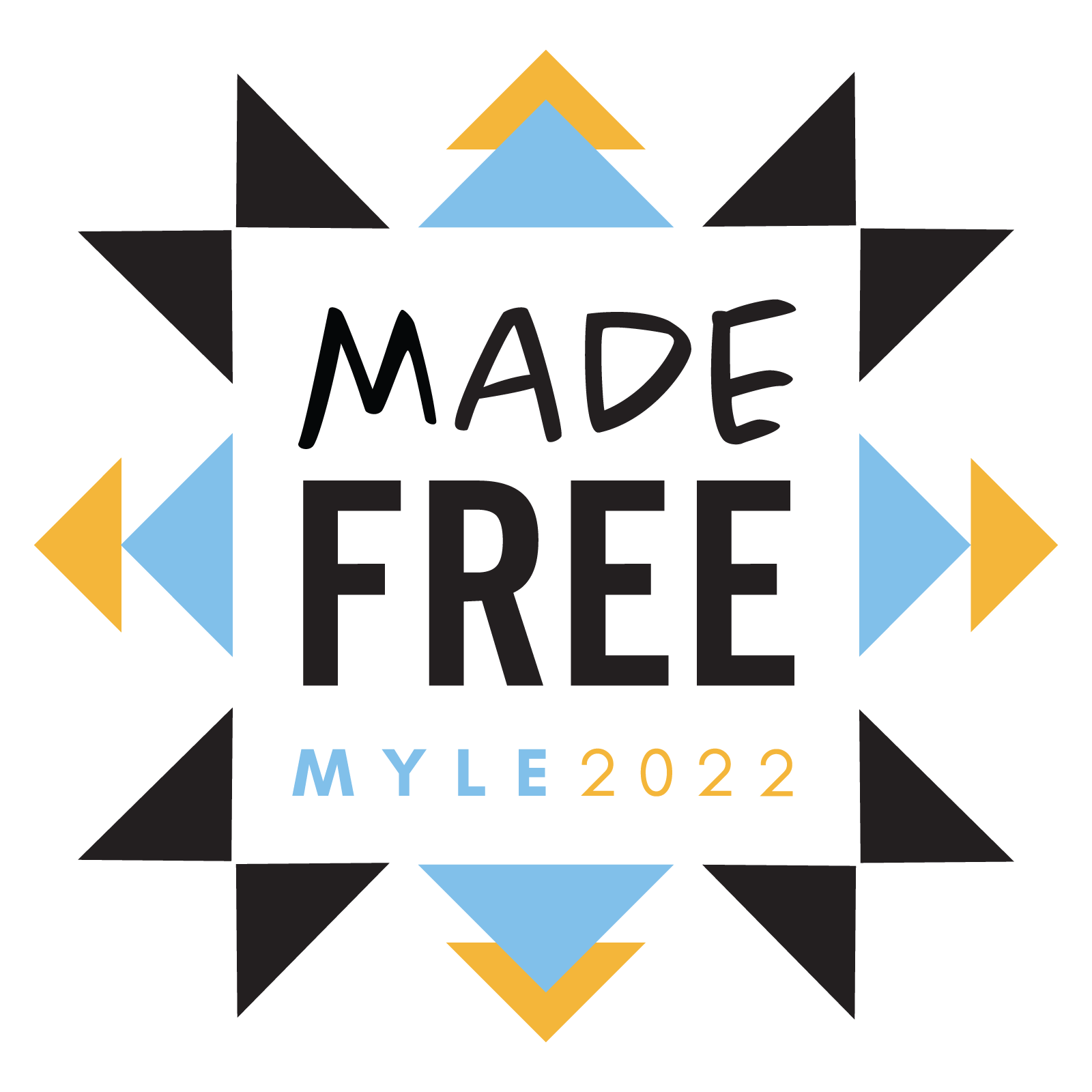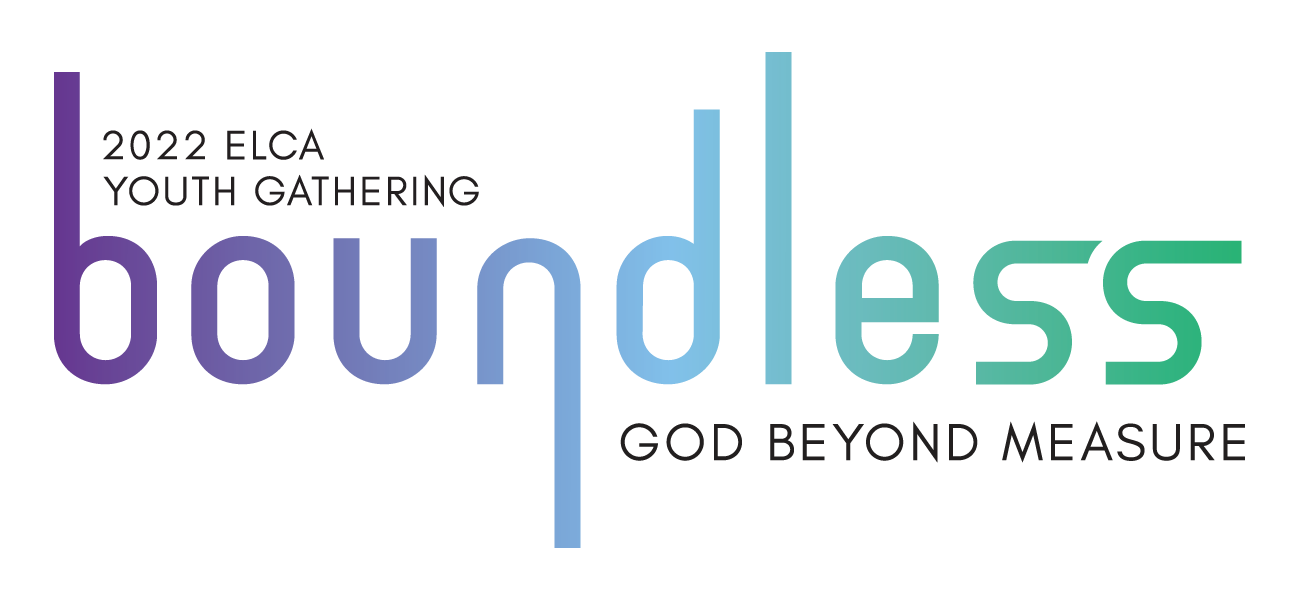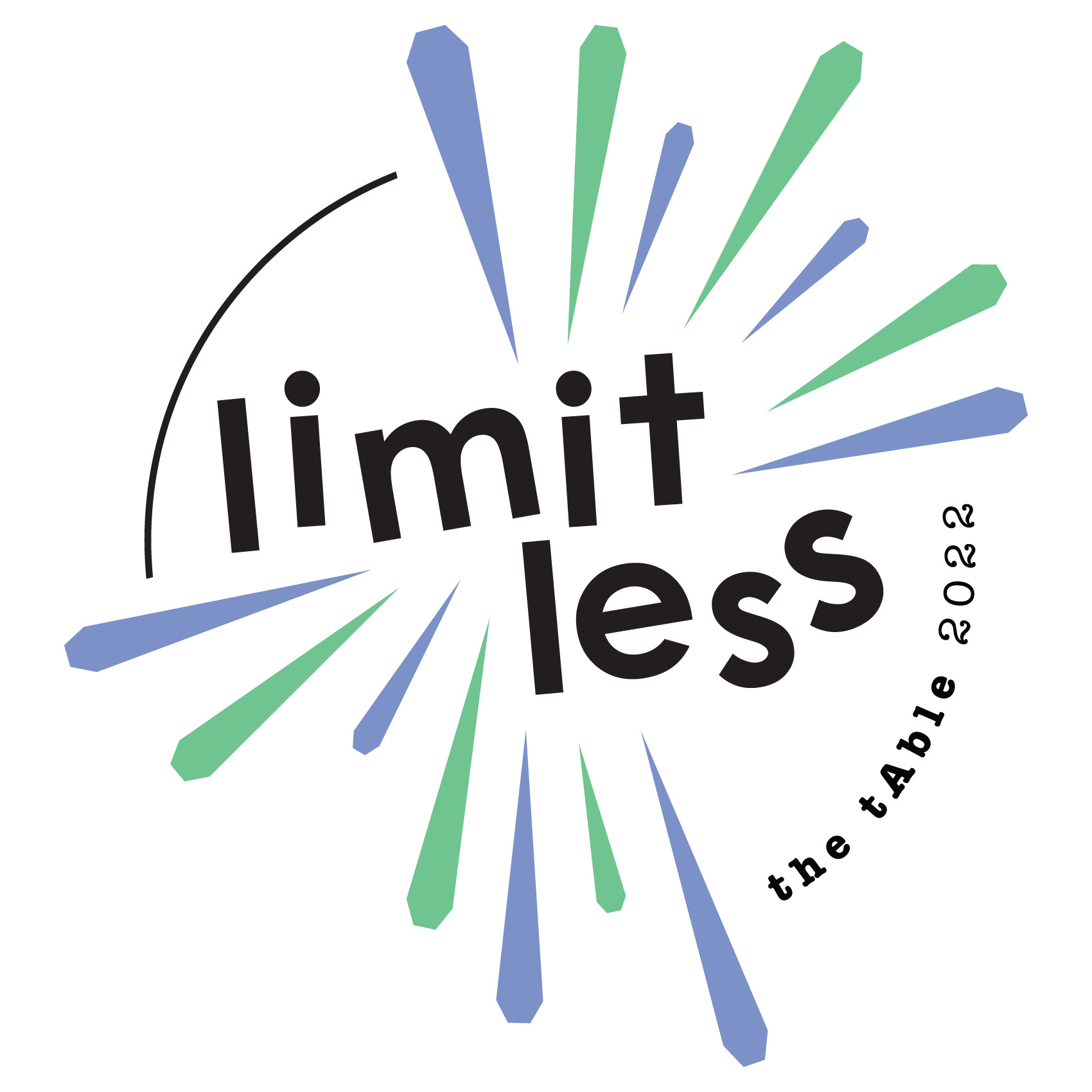 The ELCA Youth Gathering is on! For more information, click here, and make sure to add the important dates below to your calendar.