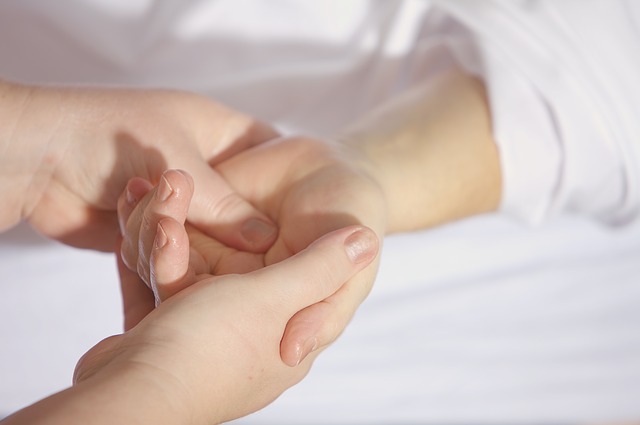 This is the third and final video in this series, this one providing some training for congregational care team members. (It may not provide all the specific training you might want in your context, but it will be a good start.)
Resources:
Discussion Questions:
What supplementary information will people in your context need?