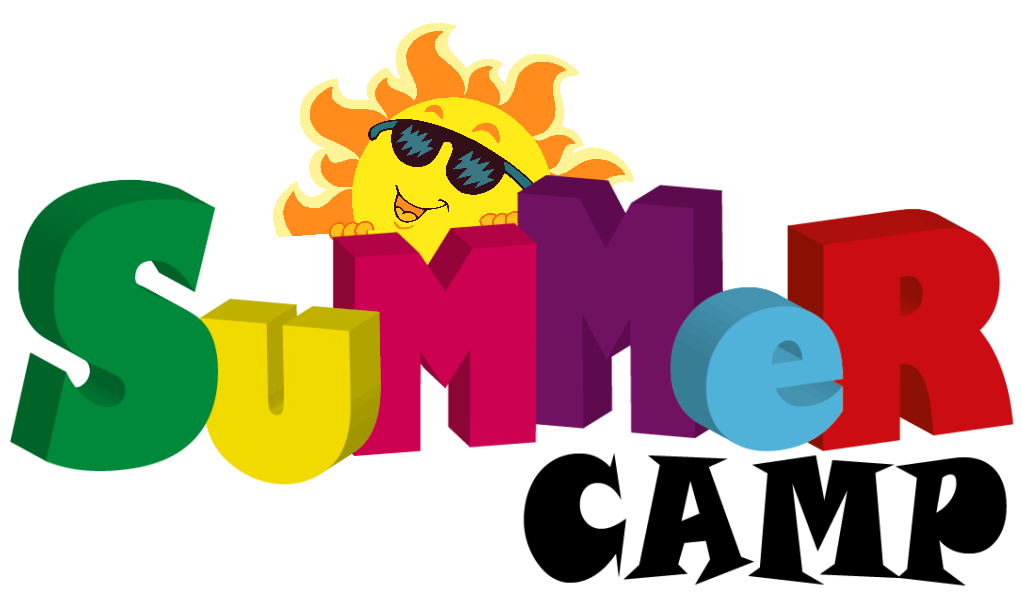 While many of our kids are at camp this summer, this video interview with Dan Scharnhorst will help reflect on how camp ministry can also bless our congregations!
Discussion Questions:
What is one principle of camp ministry that could apply to your ministry more deeply?
How would you apply that principle is your current context?