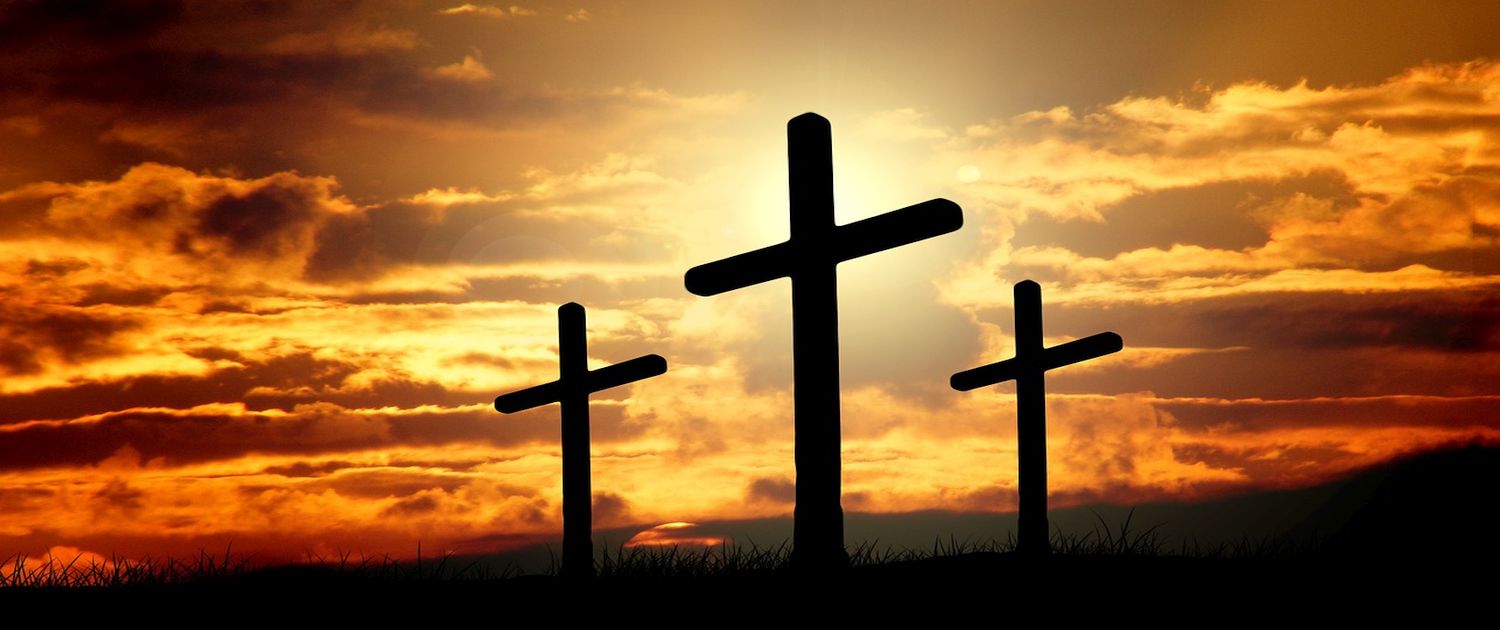 Watch this video to get some inspiration from God who speaks to Joshua, and to us, in the midst of great challenges and difficult times!
Downloads to share or edit for local use:  Joshua 1:9 graphic and PowerPoint slides
Go deeper by studying Joshua 1. You might also be blessed by these thoughts from Thom Rainer, this article in Forbes magazine or Bill Hybels' book on courageous leadership.
Discussion Questions:
As you look out over your "promised land," what is one thing that makes you "frightened and dismayed?"
What is one way you can "not turn from the right hand or to the left, so that you may be successful" in your ministry?