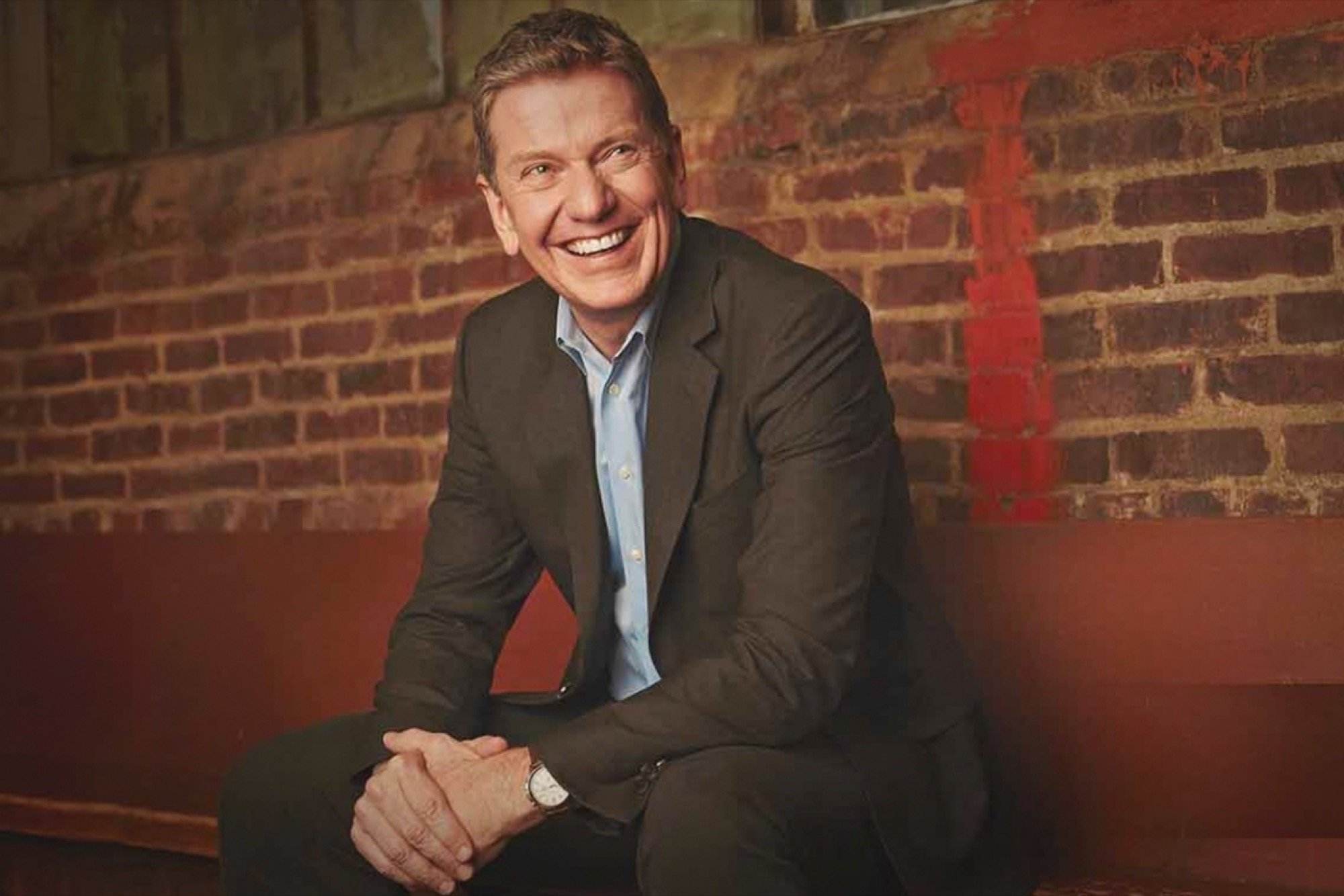 This blog post by Michael Hyatt, subtitled, 8 Ways to Stay Relevant, Expand Your Skills, and Thrive will give you lots of excellent suggestions about how to grow as a leader. Hyatt writes for a more secular audience, but writes from a Christian perspective and for years has offered numerous free resources, including this one that helped me create my blog.
Discussion Questions:
Which of these skills spoke to you most?
How could you apply one of these skills to your ministry right now?