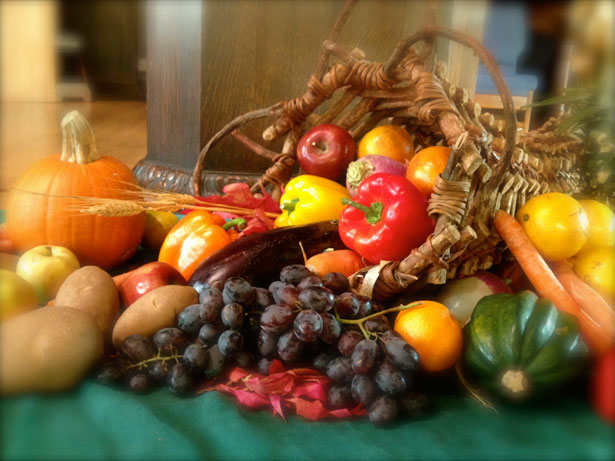 As we prepare to celebrate Thanksgiving, this article will inspire your servant leadership and give you some actionable steps to deepen your gratitude!
Discussion Questions:
What are you particularly thankful for at this time in your life?
Which of the seven suggested methods do you need to incorporate into your leadership?