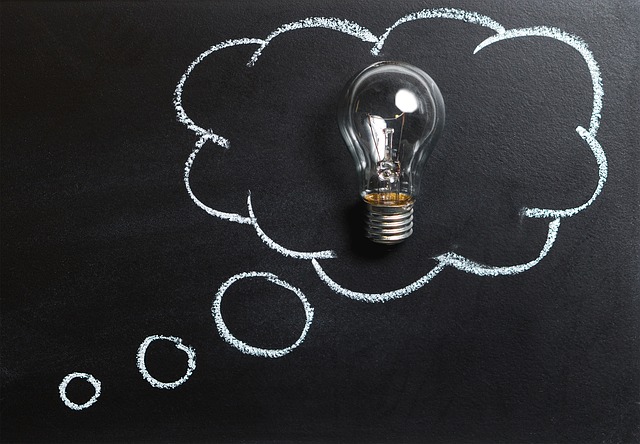 This article will help you think more deeply about the Emotional Intelligence you want to live. And note how living a high EI is also being a great Christian Leader!
Resources: Check out this article to learn more about Emotional Intelligence
Discussion Questions:
Which of these qualities are strengths and growth areas for you?
Who or what could help you grow in some of these areas?