WELCOME
…to our synod website. We pray that God will guide and bless you always. The Greek word "synod" literally means "walking together" and that's exactly what we're doing!
WALKING TOGETHER WE'RE ABLE TO PROCLAIM THE GOSPEL OF GOD'S UNCONDITIONAL LOVE IN JESUS CHRIST THROUGHOUT DELAWARE AND MARYLAND.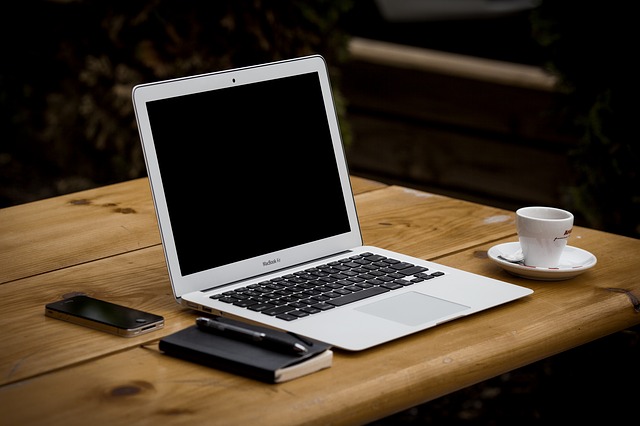 THE BISHOP BLOGs
Each week, Bishop Gohl, will be writing for our synod blog.  We'll share a teaser and a link to the blog below.
by Bishop Bill Gohl For thus said the Lord God, the Holy One of Israel: In returning and rest you shall be saved; in quietness and in trust shall be your strength… – Isaiah 30:15 It's hard to believe that Ash Wednesday is only days away. I feel as though we blinked at...