WELCOME
…to our synod website. We pray that God will guide and bless you always. The Greek word "synod" literally means "walking together" and that's exactly what we're doing!
WALKING TOGETHER WE'RE ABLE TO PROCLAIM THE GOSPEL OF GOD'S UNCONDITIONAL LOVE IN JESUS CHRIST THROUGHOUT DELAWARE AND MARYLAND.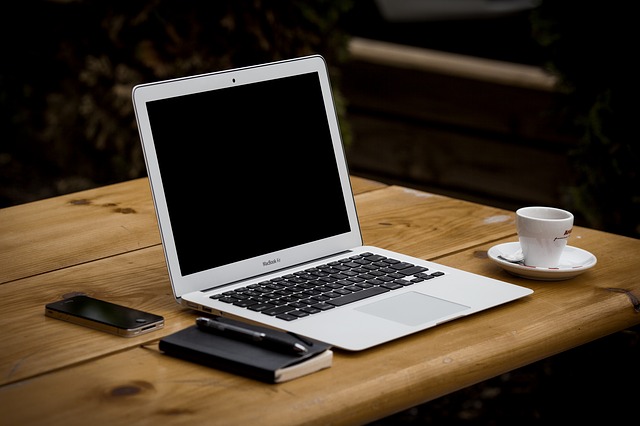 THE BISHOP BLOGs
Each week, Bishop Gohl, will be writing for our synod blog.  We'll share a teaser and a link to the blog below.
 by Bishop Bill Gohl All this is from God, who reconciled us to himself through Christ, and has given us the ministry of reconciliation... - 1 Corinthians 5:18 Each year the NAACP publishes an extensive list of how folks might commemorate and celebrate Black History...